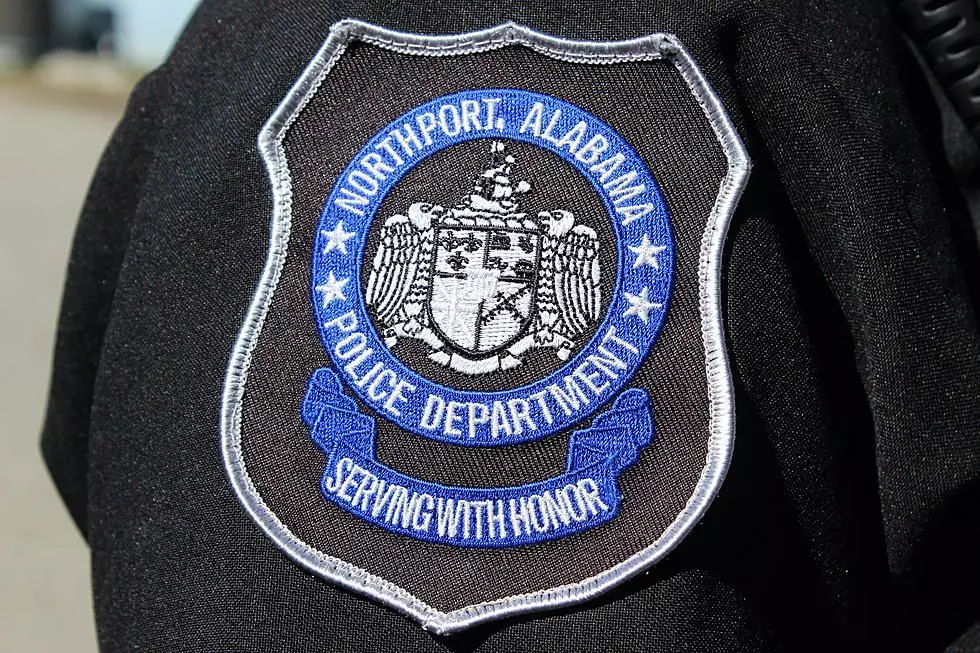 Young Northport Man Caught Possessing and Sharing Child Pornography
(Noah Lueker | Tuscaloosa Thread)
Police in Northport arrested a young man there this week who allegedly shared child pornography with another user on a private messaging app earlier this year.
According to court documents filed Friday morning, a user on a messaging platform called Discord sent three images and videos depicting child sexual abuse to another user back on September 3rd.
The account from which the obscene material was allegedly sent was traced to an IP address in Northport, and police were dispatched to serve a search warrant last Wednesday, November 9th.
The suspect was not at the first home investigators visited, but they found the suspect, 20-year-old Kyler Augusto Murillo, at his father's residence on Hunter Creek Road.
Murillo allegedly admitted to sending the illegal pornography to another user on Discord and surrendered his phone to police, who sent it to the Tuscaloosa Police Department's Cyber Intelligence Unit for forensic analysis.
According to the court documents, officers discovered 10 total photo and video files depicting children performing sex acts.
Murillo was arrested Wednesday and charged with three counts of dissemination of obscene matter depicting children under 17, a Class B felony, and seven counts of possession of child pornography, which is a Class C felony.
The 20-year-old was booked in the Tuscaloosa County Jail Wednesday and has since been released on a combined $50,000 bond.
Top Stories from the Tuscaloosa Thread (11/7 - 11/14)
16 of the Top Stories published by the Tuscaloosa Thread during the week of October 17th, 2022.
More From Tuscaloosa Thread