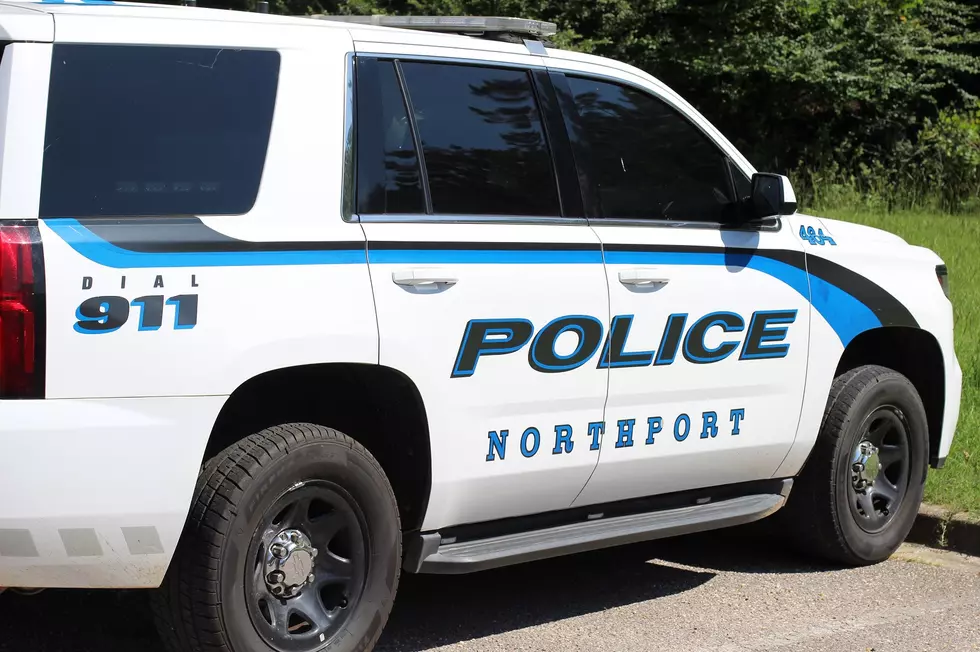 Northport Mayor Bobby Herndon Stops Assault, Possible Kidnapping
(Noah Lueker)
Northport Mayor Bobby Herndon had an eventful morning Wednesday when he reportedly intervened and stopped an assault and possible kidnapping outside his surveying business on 20th Avenue.
In an interview with the Tuscaloosa Thread, Herndon said he and his son were working at the office when they heard a commotion and saw a man throw a woman down into the street.
Herndon said he didn't think twice and ran over to break up the fight, and that the man had picked the woman up and was trying to force her into a nearby vehicle.
The mayor said he identified himself, told the suspect to stop what he was doing and sit on the sidewalk and wait for police arrived.
"He laughed at me, jumped in his car and sped off," Herndon said. "Within about five seconds, officers with the Northport Police Department were after him, and within five minutes he was in police custody."
Herndon downplayed the bravery it took to step in and stop the assault, saying he only did what he was raised to do.
"It's just everyday superhero stuff," Herndon joked. "The people know me, they know I'm not going to stand to see anybody get hurt or get bullied. I was raised to be a man, I raised my kids the same way and we're going to step in whenever we see a situation where we need to."
A police spokesperson was not immediately available to identify the suspect or say what charges he faces.
Stay connected to the Tuscaloosa Thread for more details on the case as they become available.
Top Stories From The Tuscaloosa Thread (2/15-2/19)
More From Tuscaloosa Thread