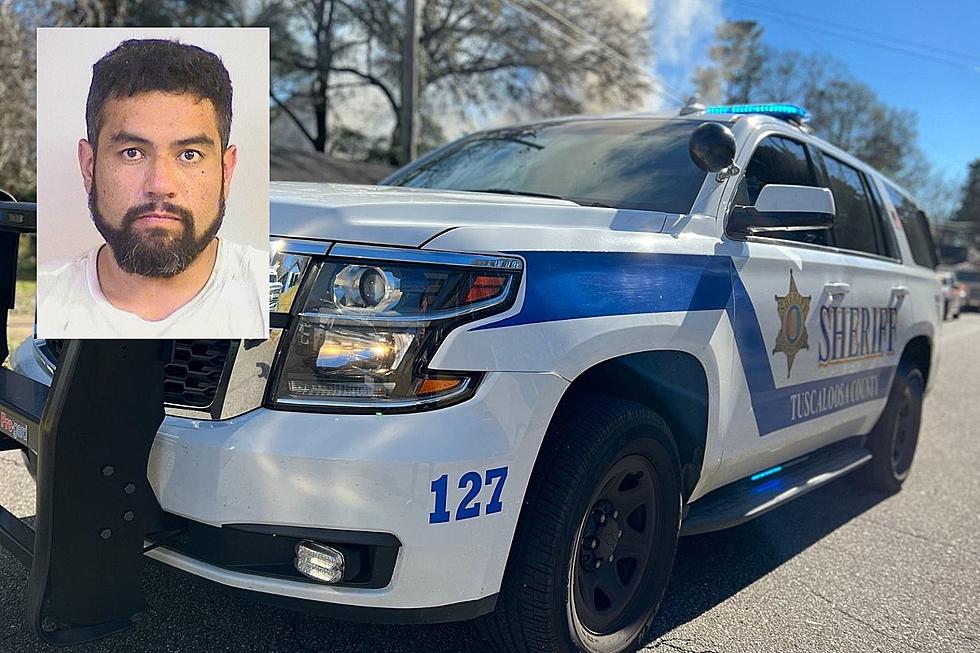 Northport Man Accused of Stealing Rifle, Truck and Wallet from Woman Who Fed, Clothed and Housed Him
(Noah Lueker)
A Northport man is in the Tuscaloosa County Jail after he allegedly stole a gun, truck, wallet and more from a woman who fed, clothed and housed him last month.
According to new court documents filed this week, 32-year-old Pedro German Arenas-Rodriguez was at a gas station in Cottondale when he met a woman there who asked if he needed help one day in early April.
Investigators say they spoke for a while before the victim took the suspect to get a change of clothes, some food and even beer, and then allowed Arenas-Rodriguez to come back to her home when he said he asked to.
When the woman woke up the next morning, Arenas-Rodriguez was gone, along with a rifle, her truck, her cell phone, various tools and her wallet, which was filled with her credit and debit cards.
Arenas-Rodriguez allegedly used those cards in 18 different transactions at stores across Tuscaloosa County and spent nearly $3,200 that way.
Investigators eventually identified and located Arenas-Rodriguez, who reportedly tried to argue that he had known the woman for some time and had permission to take everything he is accused of stealing, but court documents say surveillance footage of their gas station encounter contradicts that.
Arenas-Rodriguez was arrested last week and charged with four counts of third-degree theft of property, one count each of first-, second- and fourth-degree theft of property, resisting arrest and 18 different counts of fraudulent use of a credit or debit card.
The 26 criminal charges come with a combined bond of just more than $200,000. Arenas-Rodriguez remained jailed Wednesday morning.
Top Stories from the Tuscaloosa Thread (5/8- 5/15)
16 of the Top Stories published by the Tuscaloosa Thread during the week of May 8th, 2023.
More From Tuscaloosa Thread