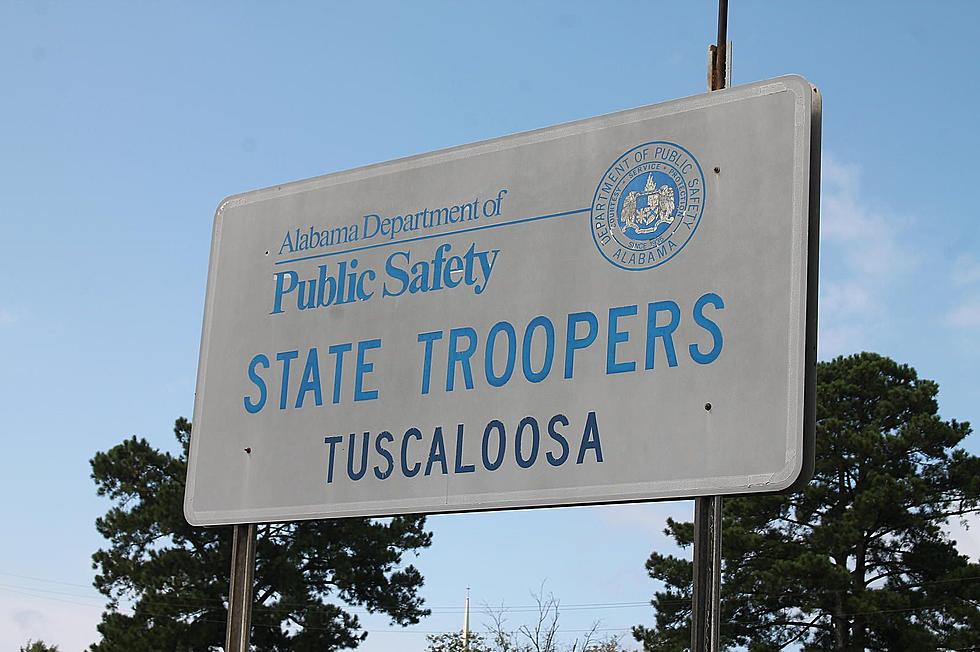 Northport Man Dies in Single-Vehicle Wreck in Fayette County Wednesday
(Noah Lueker | Tuscaloosa Thread)
A 38-year-old Northport man died Wednesday in a single-vehicle crash in Fayette County, Alabama State Troopers have confirmed.
Trooper Reginal King, a spokesman for the Troopers in West Alabama, said the victim, Bradley O. Hallman, was driving a 2003 Nissan Frontier on Fayette County Road 12 when it left the roadway.
King said the vehicle struck a tree and Hallman was fatally injured in the collision. The victim, who lived in Northport, was pronounced dead at the scene of the accident.
The wreck took place just before 4:30 p.m. Wednesday on Country Road 12 around 12 miles south of Fayette, Alabama.
No further details were available Thursday as Troopers with the Alabama Law Enforcement Agency's Highway Patrol Division continue to investigate.
Top Stories from the Tuscaloosa Thread (5/9 - 5/16)
15 of the Top Stories published by the Tuscaloosa Thread during the week of May 9th, 2022.
More From Tuscaloosa Thread