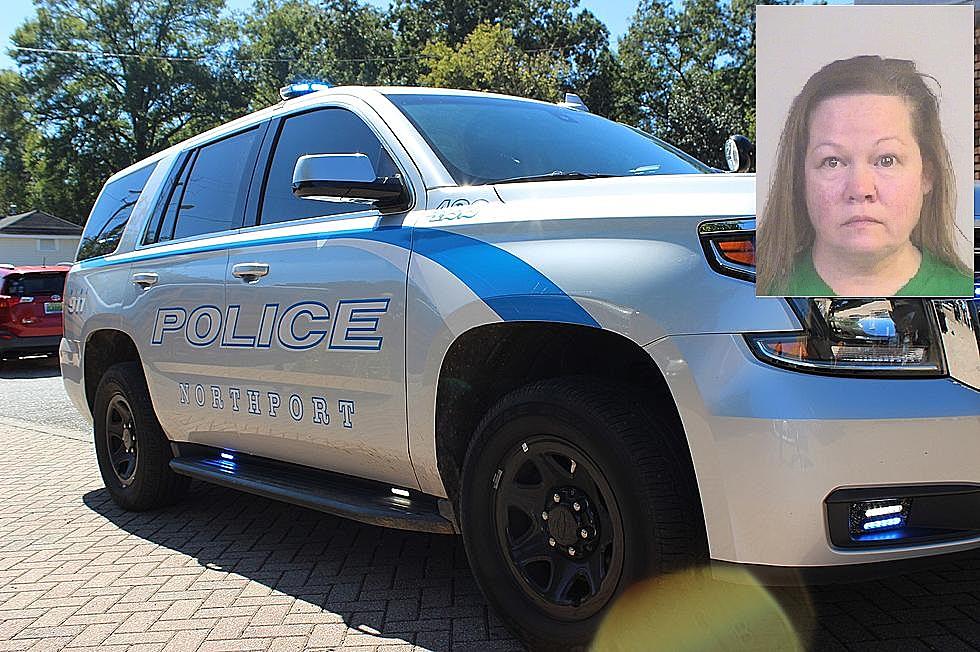 Charges Against Northport Grandmother Accused of Killing Infant Upgraded to Capital Murder
(Mugshot: Tuscaloosa County Jail | File Photo: Noah Lueker)
A Northport woman accused of killing her infant grandchild last October is now charged with capital murder, the most severe charge available to police and prosecutors in the state of Alabama.
The suspect, 47-year-old Charlotte Tarasine Simpson, was arrested on October 15th after she reportedly called 911 to report that her six-month-old grandson was not breathing.
The infant was rushed by ambulance to DCH Regional Medical Center in Tuscaloosa but did not survive its injuries.
The Alabama Department of Forensic Sciences performed an autopsy and ruled the infant's death was a homicide caused by a bilateral subdural hematoma -- bleeding and swelling around the brain. The condition is more commonly called "shaken baby syndrome."
The multi-agency Tuscaloosa Violent Crimes Unit took over the investigation into the child's death and ultimately determined that Simpson had been alone with the victim at the time of the injury that led to his death.
Simpson allegedly told investigators she had been "dancing around" with the baby at the time of his injury, but police suspected there was more to the story.
She was arrested in October and charged with manslaughter, but investigators have always maintained that charges against the Northport woman may be upgraded to something more serious.
On Thursday morning, that prediction came to pass and Simpson was charged with capital murder.
Captain Jack Kennedy, the commander of the VCU, said the case was recently heard by a grand jury, who reviewed all information and evidence and returned a true bill to charge her with capital murder.
The 47-year-old suspect, who had been released from jail on a $30,000 bond shortly after her October arrest, has been booked again in the Tuscaloosa County Jail on the capital murder charge.
Suspects accused of capital murder are held without bond, and Simpson will remain jailed until her trial date, the completion of a guilty plea deal or the reduction of the charges against her.
If convicted of capital murder, the only two sentences available for Simpson are life in prison without the possibility of parole or the death penalty.
Stay connected to the Tuscaloosa Thread for additional updates on this case if and when they become available.
All Homicides in Tuscaloosa County in 2021
Top Stories From The Tuscaloosa Thread (1/03-1/07)
More From Tuscaloosa Thread