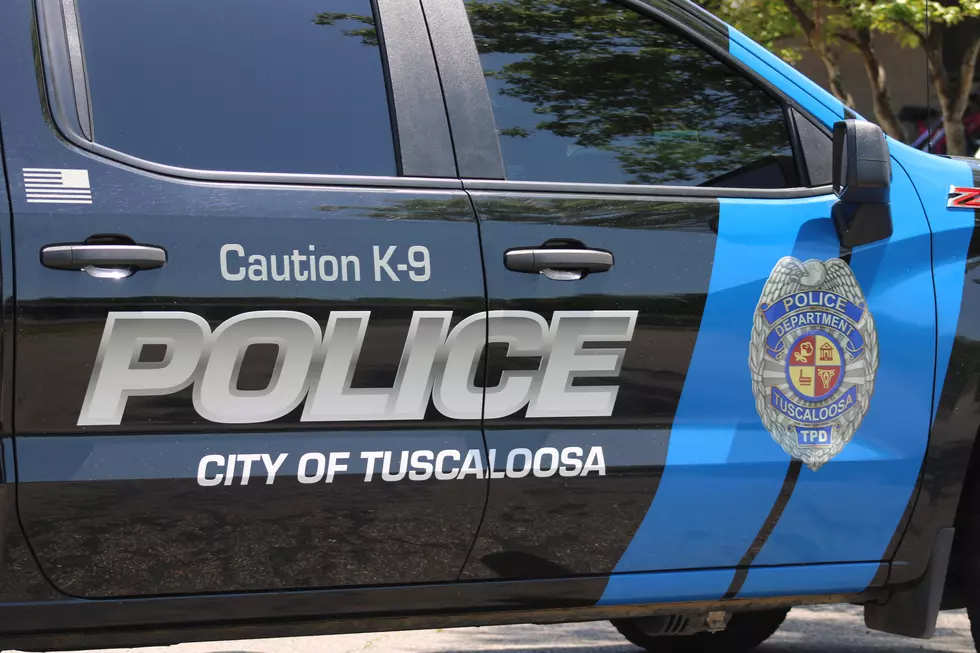 No Injuries Reported in Tuscaloosa Officer-Involved Shooting Monday Morning
(Brittany Marshall|Tuscaloosa Thread)
No one was injured and a suspect is in custody following an officer-involved shooting that took place Monday morning in Tuscaloosa.
According to a release from the Tuscaloosa Violent Crimes Unit commander, Captain Jack Kennedy, the incident occurred at 10:45 a.m. when an unidentified female suspect with several outstanding warrants fled in a vehicle from agents with the West Alabama Narcotics Task Force.
The release stated officers with the task force, along with Tuscaloosa Police patrol officers began searching for the suspect and the vehicle, which was found a short time later in the 1300 block of Montclair Circle.
Several officers with TPD approached the vehicle when the suspect attempted to flee again and began driving into the direction of the officers. One officer fired a handgun, while a second officer fired a non-lethal bean bag round at the suspect.
The suspect was taken into custody after the vehicle stopped, sustaining minor injuries but was not struck by a bullet.
The VCU was called to investigate the incident and investigators and supervisors not affiliated with TPD will conduct the investigation, which is still ongoing at this time.
Stay connected with the Tuscaloosa Thread for updates to this story as the investigation continues.
Top Stories from the Tuscaloosa Thread (7/25 - 8/1)
22 of the Top Stories published by the Tuscaloosa Thread during the week of July 25th, 2022.
More From Tuscaloosa Thread