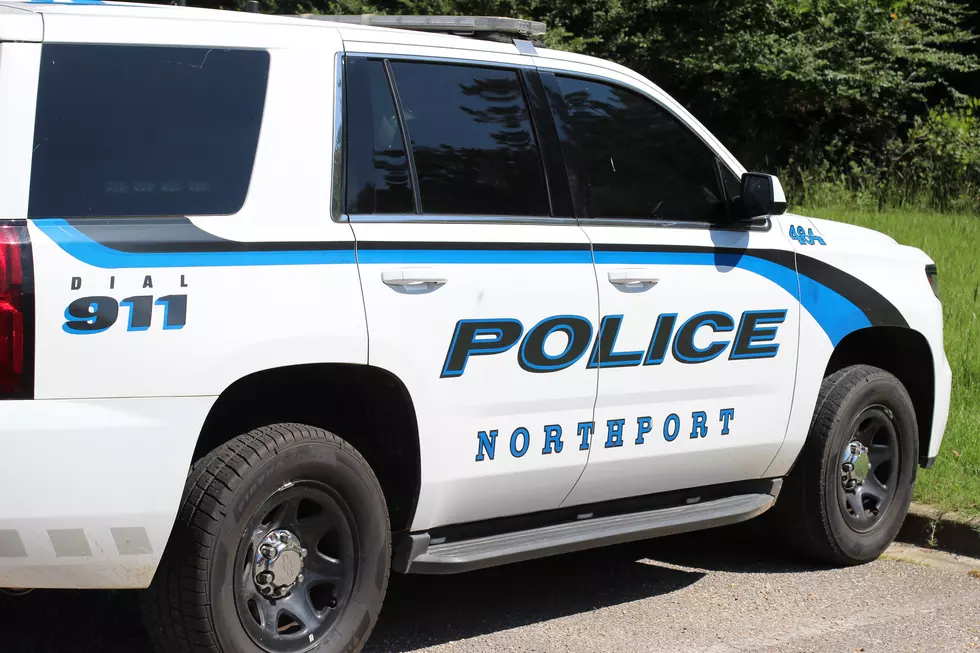 No Injuries After Shots Fired at Apartment Complex in Northport
(Noah Lueker)
No one was injured Thursday night when shots were fired near an apartment complex in Northport in an incident that drew a heavy police presence.
Representatives of multiple law enforcement agencies said officers were called to the Deer Haven Drive off Highway 82 near Saddlebrook Apartments and Green Village Mobile Home Park on reports of gunfire in the area.
The calls came in around 5:20 p.m. Thursday and drew a large number of Northport Police Officers to the area, but a spokesperson for the Tuscaloosa Violent Crimes Unit said no one was hurt and no residences were struck by bullets.
Enter your number to get our free mobile app
Investigators were called to the scene to interview witnesses and collect physical evidence, but no arrests have been made as of Thursday evening -- witnesses report the people firing shots fled the area on foot.
Stay connected to the Tuscaloosa Thread for more details on this incident as they become available.
Top Stories from the Tuscaloosa Thread (10/5 - 10/9)