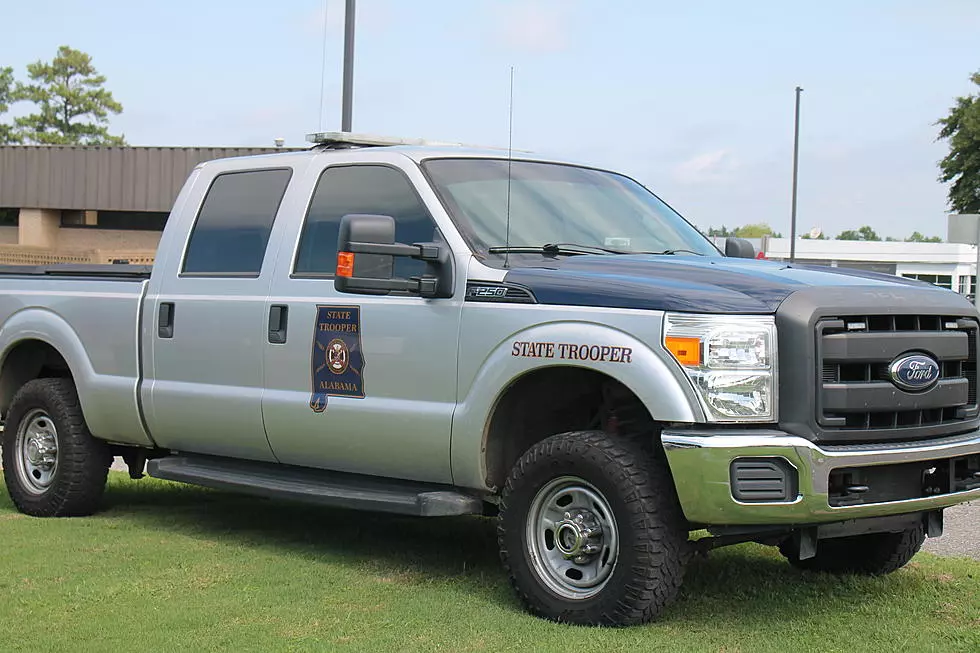 Multi-Vehicle Wreck on 20/59E Kills 1, Backs Up Traffic for Miles
(Noah Lueker)
Enter your number to get our free mobile app
A multi-vehicle accident on I-20/59 in Tuscaloosa County Sunday afternoon left one person dead and brought eastbound traffic to a near standstill for miles.
A source at the Alabama Department of Transportation confirmed to Townsquare Media Tuscaloosa's Traffic Reporter "Cap" Ray Allen that the wreck, which occurred near Mile Marker 94 between the Mercedes plant and Woodstock, killed one person and injured others.
As of 3:30 Sunday afternoon, traffic was backed up on I-20/59 East for at least five miles, causing major delays.
Allen suggested motorists trying to head that direction divert to US Highway 11 or Alabama State Route 216 instead, as Alabama Law Enforcement Agency State Troopers predict it will be several hours before their investigation into the accident is concluded, the wreckage is removed and all lanes reopen.
Stay connected to the Tuscaloosa Thread for more updates on the accident as they become available.