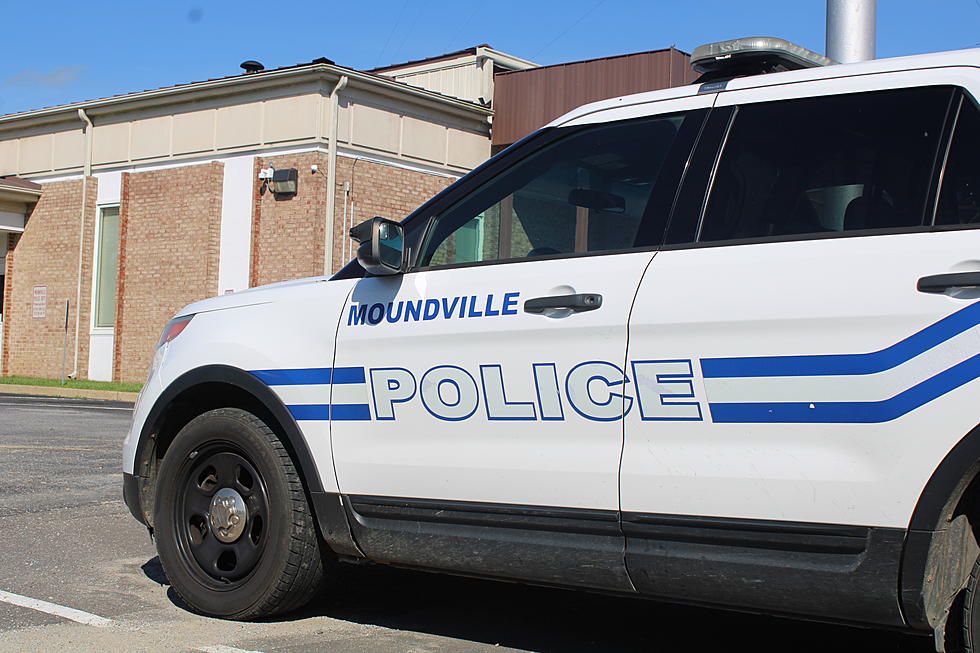 1 Critically Injured After Gunfire Erupts at Massive Moundville Birthday Party
(Stephen Dethrage | Tuscaloosa Thread)
At least one person was seriously injured Saturday night after gunshots rang out at a crowded birthday party in Moundville, according to a report from a newspaper there.
The Moundville Times reported that officers were called to a large gathering on Mink Slide Road Saturday, where a birthday part had drawn more than 100 people together to celebrate.
According to the Times, Moundville Police Chief Toby Banks said a group of people from Tuscaloosa showed up and before long, they were involved in an argument over a dice game at the party.
Police believe one of the men from Tuscaloosa got a gun out of his vehicle and opened fire at the party, striking at least one attendee in the chest.
Banks said chaos ensued and multiple people were firing weapons. At least two dozen shell casings have been discovered at the scene, and at least four vehicles were struck by bullets. Partygoers fled the scene quickly, and Banks told the Times that at least one vehicle crashed as it left the area.
The one confirmed victim is in critical but stable condition Sunday, the Times reported. Police have identified one person of interest, but no arrests have been made as yet.
The Moundville Police Department is asking anyone with information on the part of the shooting to call them immediately at 205-371-2218. Banks and MPD are also concerned others my have been injured in the mayhem and asked for anyone aware of other shooting victims to speak up.
All Homicides in Tuscaloosa County So Far in 2022
A regularly updated list of the Tuscaloosa Thread's coverage of all homicides in Tuscaloosa County in 2022.
Top Stories from the Tuscaloosa Thread (5/2 - 5/9)
19 of the Top Stories published by the Tuscaloosa Thread during the week of April 25th, 2022.
More From Tuscaloosa Thread