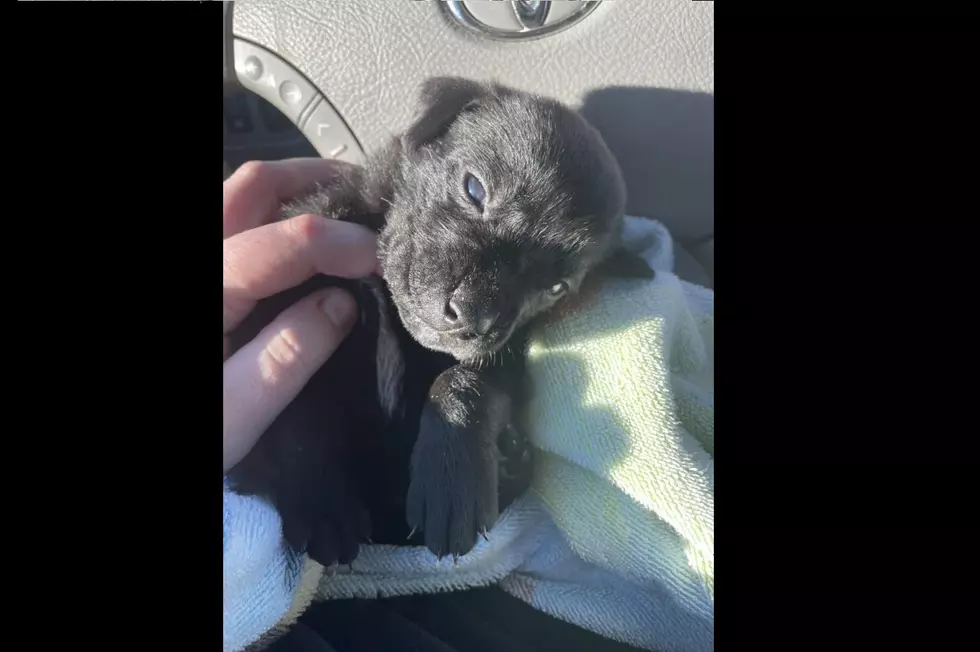 Metro Animal Shelter to Host Puppy and Kitten Shower
Photo courtesy of Becki Pate, TMAS
The Tuscaloosa Metro Animal Shelter is hosting a puppy and kitten shower this weekend that will give attendees a chance to support the shelter's core mission and to possibly name one of the baby animals the shelter takes in this year.
Becki Pate, the event coordinator for TMAS, said the event will teach people about the importance of fostering as the shelter prepares for the annual influx of animals known as "puppy and kitten season" and will also serve as a donation drive.
"We want to be able to supply all the fosters with everything that they're going to need for fostering because we don't want them to have any out-of-pocket expenses," Pate said. "They're going to help us foster [so] we want to make sure we have everything that they need."
Any person who makes a donation at the shower this weekend will get the honor of naming a shelter puppy or kitten in the near future. Pate said that when a young animal comes in, shelter staff pick a name submitted by a donor and give the person who came up with the name credit on social media.
"[Donors] can be thinking about some cute, unusual, different names," Pate said.
The shelter is requesting donations of the following items: milk replacer, nursing bottles, canned puppy and kitten food, baby blankets, heating pads, kitten litter pans, toys, beds, dry puppy and kitten food, miracle nipples and unscented baby wipes. The shelter also has an Amazon wish list.
The event will take place at the shelter on 35th Street Saturday from 11 a.m. until 5 p.m. The shower will feature door prizes, games and several bottle-feeding demonstrations.
TMAS will also be signing people up to foster animals so that when a puppy or kitten comes in that needs a home, those volunteers will be contacted.
Pate said that their main hope for the event is "to have a lot of fosters who are available that are interested in fostering so that when [puppies or kittens] come in we can contact them."
Top Stories From The Tuscaloosa Thread (2/15-2/19)
More From Tuscaloosa Thread