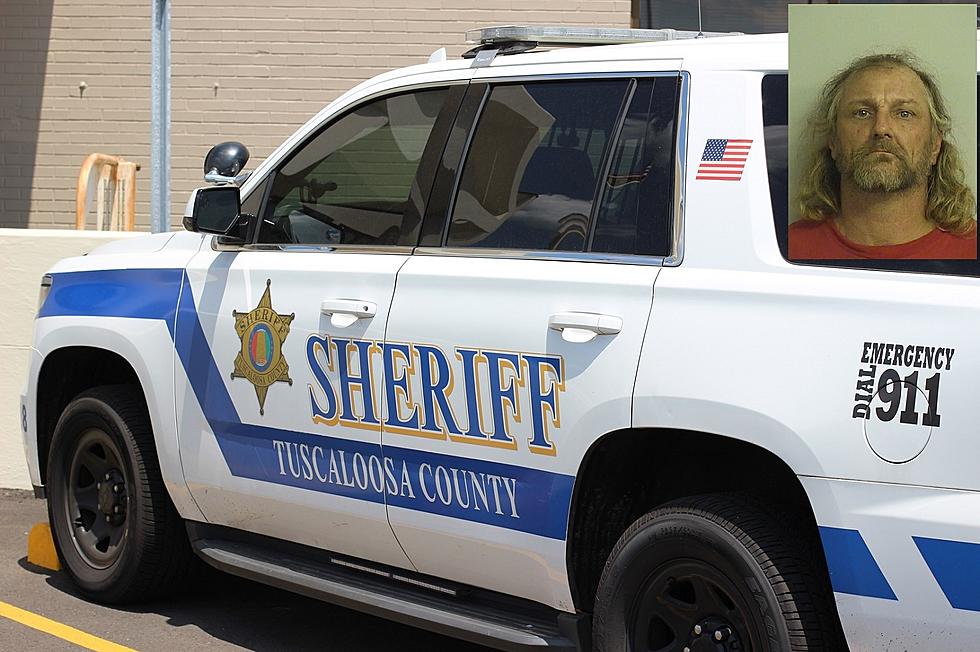 Police: Man Hid Meth in McDonalds Cup During Tuscaloosa County Traffic Stop
(File Photo: Noah Lueker ; Mugshot: Tuscaloosa County Jail)
A Hale County man is facing a felony drug charge after police allegedly caught him hiding 40 grams of methamphetamines in a McDonald's cup during a traffic stop in Brookwood Saturday.
According to court documents filed Monday, 53-year-old John Wayne Presley and another man were driving in eastern Tuscaloosa County when they were pulled over by Brookwood Police officers for a traffic violation on Gat Drive around 2 o'clock Saturday morning.
One of the officers noticed Presley drop something inside a McDonald's cup and ordered both men to step out of the vehicle. When they searched the car, police reportedly found the meth stashed inside the cup and called agents of the West Alabama Narcotics Task Force for assistance.
Presley, who was listed as a resident of Akron, Alabama, allegedly admitted to a narcotics agent that he had recently purchased the meth and thought he could conceal it before the Brookwood officers got to the car.
Anyone caught with more than 28 grams of methamphetamine in Alabama is charged with trafficking meth, a Class A felony that, on conviction, carries a mandatory minimum of three years in prison and a $50,000 fine.
Presley was arrested and charged with trafficking in methamphetamine and tampering with physical evidence. He was booked in the Tuscaloosa County Jail, where his combined bond was set at $105,000. He remained jailed Tuesday afternoon.
Top Stories From The Tuscaloosa Thread (9/27-10/01)
More From Tuscaloosa Thread