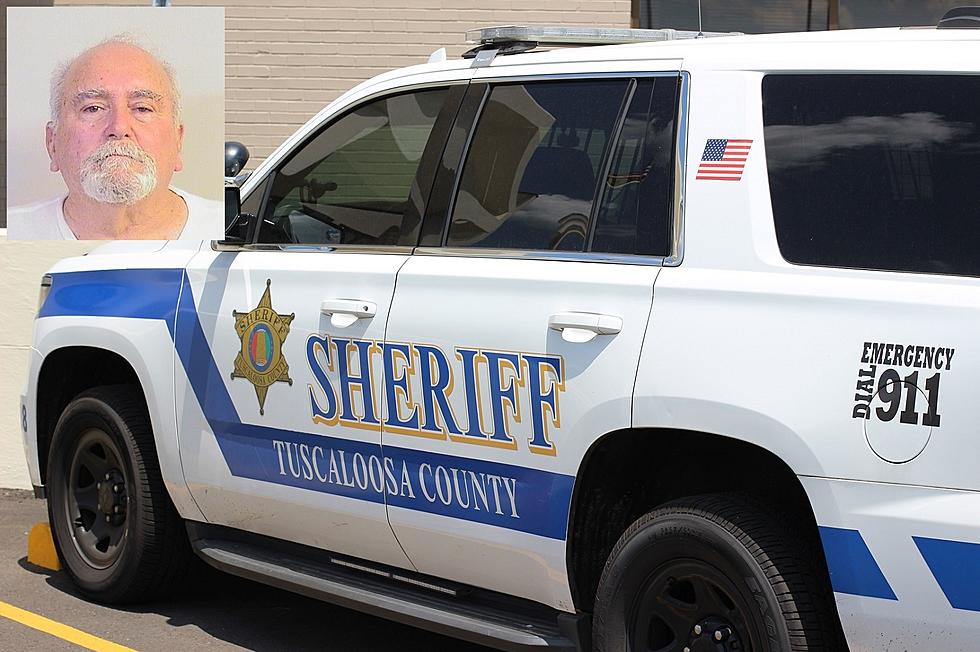 Police in Tuscaloosa Charge 75-Year-Old Man With Sex Abuse, Seek Other Victims
(Mugshot: Tuscaloosa Violent Crimes Unit | File Photo: Tuscaloosa Thread)
Police in Tuscaloosa have charged a 75-year-old McCalla man with first-degree sexual abuse in relation to past incidents that have recently come to light.
Captain Jack Kennedy, the commander of the multi-agency Tuscaloosa Violent Crimes Unit, said the group's Sexual Assault Section launched an investigation into John Leslie Chase and found cause to arrest him last Friday.
The alleged abuse took place several years ago, but to protect the privacy of the victims in this case, the VCU will not release any further details about the matter or those involved.
Chase was charged with one count of first-degree sexual abuse and booked in the Tuscaloosa County Jail last Friday, where his bond was set at $15,000.
"It took a great deal of courage for this victim to come forward at this time," Kennedy said. "The Sexual Assault Section works alongside other community partners to support victims and bring these types of offenders to justice."
Kennedy said the nature of the abuse and the known proclivities of suspects accused of sexual abuse suggests Chase may have victimized other people. He encouraged anyone who may have been a victim of the McCalla man to contact the VCU at 205-464-8690 for the possible pursuit of additional charges.
The VCU is made up of detectives from the Tuscaloosa Police Department, the Tuscaloosa County Sheriff's Office, the Northport Police Department and the University of Alabama Police Department. They investigate all unnatural deaths, homicides and most sex crimes in Tuscaloosa County.
Most Shocking Crime Stories of 2021
Top Stories From the Tuscaloosa Thread (2/7-2/13)
12 of the Top Stories Published by the Tuscaloosa Thread from the week of February 7th, 2022.
More From Tuscaloosa Thread