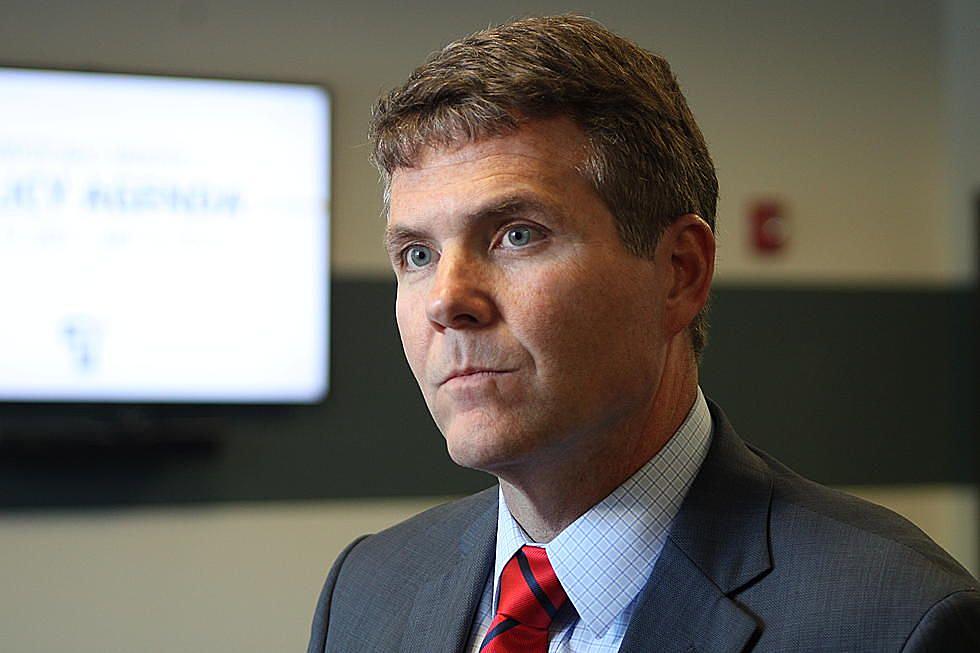 Tuscaloosa Mayor Says Closing Bars Early Won't Help
(Stephen Dethrage | Tuscaloosa Thread)
With university students coming back to school soon, the concern for nighttime activity on the strip is back.
On Wednesday, Tuscaloosa Mayor Walt Maddox discussed local policing with Steve & DC on the 95.3 The Bear morning show. 
Steve Shannon asked the mayor about the recent proposal to close bars early in Tuscaloosa.
Maddox revealed that the proposal hadn't yet moved forward, but was still a priority. 'We're spending a lot of time policing bars instead of neighborhoods," he said. 
The mayor explained that the bars generate about $2.3 million each year, while the Tuscaloosa Police Department easily spends half that on overtime pay alone. "That being said," Maddox noted, "I don't think closing time is the issue." 
Instead, Maddox revealed that a few problem bars are responsible for wider issues. He explained that these bars can't be specifically controlled because of Alabama legislation.
"You can't just apply things to one without applying to all," the mayor said. "The struggle is to create a series of rules that will keep bad actors from acting bad, without hurting the good actors." 
And the city can't just revoke the liquor licenses from the problem bars.
Maddox reveled that although the city grants alcohol licenses, they don't have the ability to take them away. "The only other option is to revoke a business license, but that has a much higher threshold," he said. 
And unfortunately, the problems aren't actually happening inside the businesses. Instead, when bar customers act rowdy, security removes them. "And then whose are they?" asked Maddox. "They're in the street and it's the city's problem."
The city's defense at that point is to say they didn't invite them onto the streets. "But you see the legal circles this takes you in," Maddox said. 
Efforts are being taken to control the rowdy actors though. The city has joined forces with the University of Alabama to create a precinct on the strip. Maddox said officers will be primarily UAPD, but that the city will have a few there too. In theory, UAPD's involvement should free up Tuscaloosa police to cover other areas of the city.
Additionally, the recent implementation of $10,000 retention bonuses for TPD officers should help. "We hope that getting that commitment will get the force solidified," the mayor said. 
Although it's a large investment, Maddox was confident in the decision. "We want high quality applicants, and we're not gonna settle." 
Listen to the full interview with Mayor Maddox:
All Homicides Investigated So Far in Tuscaloosa County in 2023
A regularly updated list of the Tuscaloosa Thread's coverage of all homicides in Tuscaloosa County in 2023.
Top Stories from the Tuscaloosa Thread (7/24 - 7/31)
More From Tuscaloosa Thread