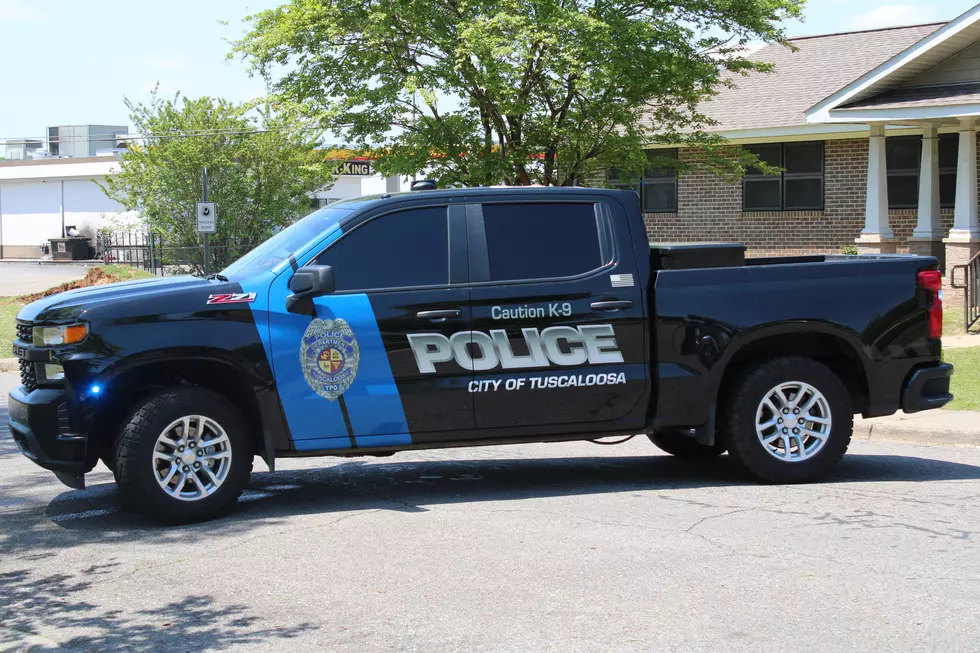 BREAKING: One Injured in Shooting at Tuscaloosa's Bent Tree Apartments
The Tuscaloosa Violent Crimes Unit are working the scene of a shooting at Bent Tree Apartments in Tuscaloosa where an unidentified person was shot Thursday morning.
The victim was transported to DCH Regional Medical Center for treatment. No updates were provided on the status of the victim, and police did not say if a suspect has been developed or if anyone has been taken into custody.
This is a breaking, developing story. Stay connected with the Tuscaloosa Thread for updates on this story as the investigation continues.
All Homicides in Tuscaloosa County So Far in 2022
A regularly updated list of the Tuscaloosa Thread's coverage of all homicides in Tuscaloosa County in 2022.
Top Stories from the Tuscaloosa Thread (4/18 - 4/25)
15 of the Top Stories published by the Tuscaloosa Thread during the week of April 18th, 2022.
More From Tuscaloosa Thread