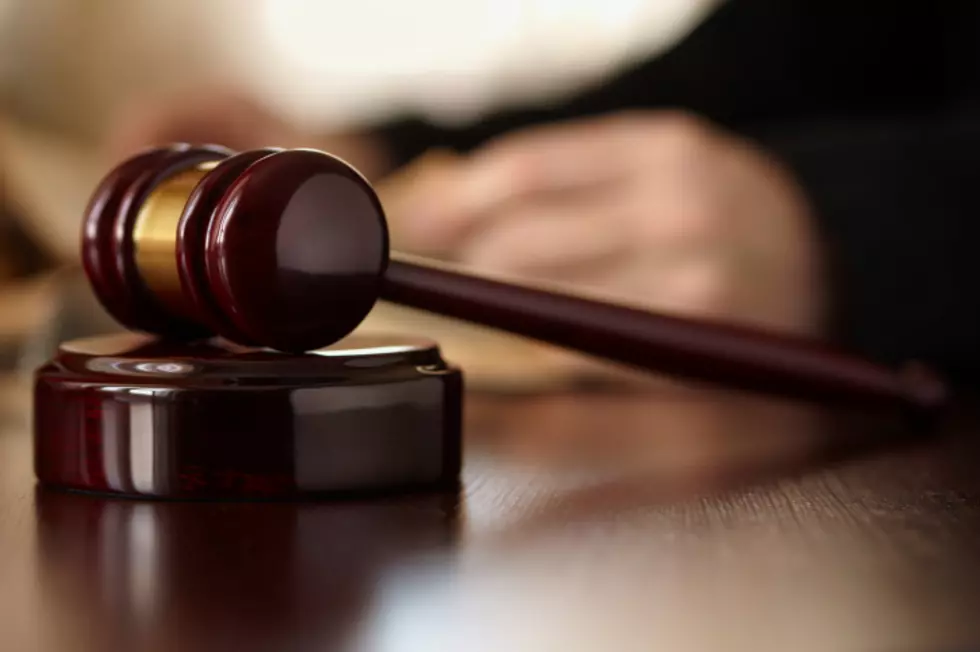 Mobile Man Found Not Guilty in West Alabama Capital Murder Case
Kuzma
A Mobile man was acquitted Monday by a jury in West Alabama of capital murder charges that could have resulted in a sentence of life in prison without parole, according to attorneys for the defendant.
The man, 22-year-old Jakane Robinson, was arrested in March 2020 after a shooting in Demopolis, Alabama turned deadly.
Police said Robinson, who is from Mobile and was 19 at the time, robbed a man at gunpoint at his home in Demopolis in February and shot him in the leg and shoulder when the alleged victim resisted.
The person shot died from injuries sustained in the shooting the following month, and assault and robbery charges filed against Robinson were upgraded to capital murder.
Two local defense attorneys, David Shaw and Brian Smith, were appointed by the court to represent Robinson. Smith runs his own law office in Livingston, Alabama and Shaw is a partner at Griess, Shaw & Willingham, PC in Eutaw.
In a press release sent to the Tuscaloosa Thread, the attorneys said the case ended in a weeklong trial in Marengo County, which included the murder suspect taking the witness stand himself to explain to the judge and jury what happened in 2020.
"We were able to show the jury that there was no robbery at all, and that the shooting was justified as self-defense," Smith and Shaw wrote in the release. "We're grateful to the jurors for keeping an open mind until they were able to hear all of the evidence."
The attorneys said Robinson's decision to testify on his own behalf was "risky but ultimately brave," and that it "made all the difference in the case."
The trial, which began on April 18th, ended Monday when the jury found Robinson not guilty following more than 10 hours of deliberation.
Top Stories from the Tuscaloosa Thread (4/18 - 4/25)
15 of the Top Stories published by the Tuscaloosa Thread during the week of April 18th, 2022.
More From Tuscaloosa Thread