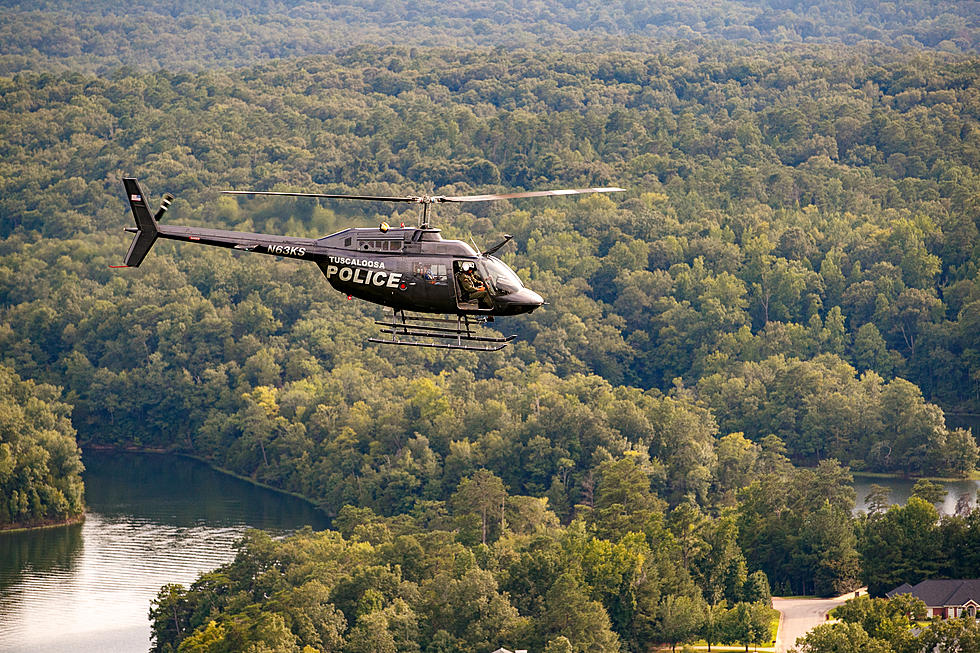 Manhunt Underway After Robbery at Value Store on 15th Street in Tuscaloosa, Alabama
(Tuscaloosa Police Department)
A police manhunt is underway in Tuscaloosa after a value store on 15th Street was robbed Friday evening.
Stephanie Taylor, a spokeswoman for the Tuscaloosa Police Department, said calls came in at 7:15 p.m. to report a robbery at the Family Dollar store in the Parkview Plaza shopping center on 15th Street.
Taylor said it was not immediately clear if the suspect was armed, only that they had robbed the store while some customers were inside.
The suspect was still at large at 7:45 Friday night, and officers were searching from the ground and TPD's helicopter unit.
This is a developing story, stay connected to the Tuscaloosa Thread for updates as they become available.
Top Stories From The Tuscaloosa Thread (1/03-1/07)
More From Tuscaloosa Thread