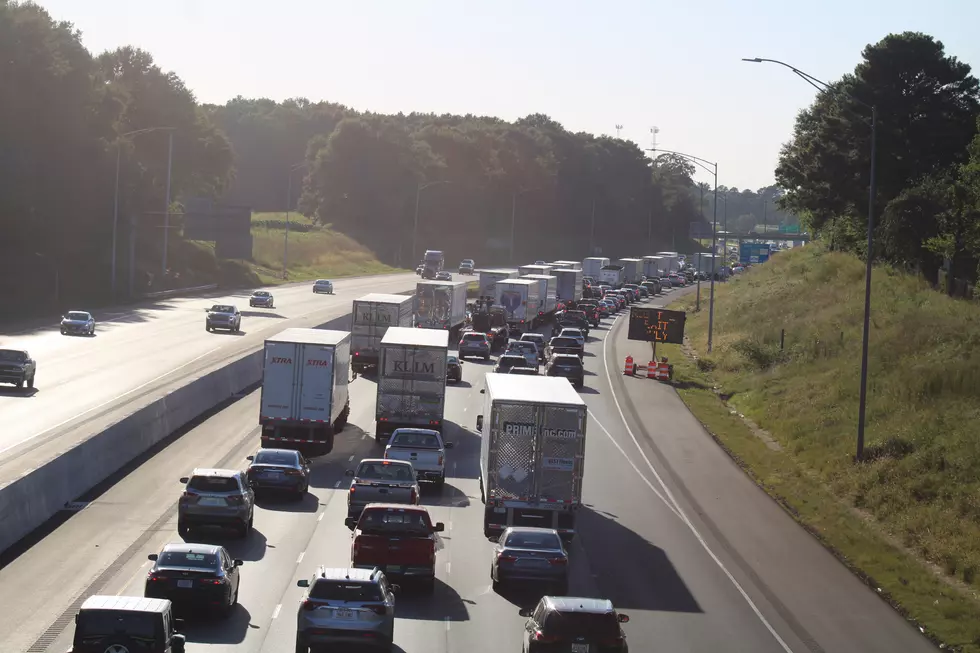 Major Crash on US 82, Delays Expected
(Stephen Dethrage | Tuscaloosa Thread)
UPDATE: The wreck has been cleared on US 82.
A major crash was reported Monday morning by ALGO Tuscaloosa.
Townsquare Media Traffic Reporter Cap'n Ray Allen reported on the wreck as well. He instructed drivers to expect significant delays.
As of most recent reports, ALGO Traffic said that the wreck is expected to be cleared by 8:45 a.m.
Stay tuned to the Tuscaloosa Thread for updates.
Alabama's Most Affordable Places to Live
Zodiac Sign Fortunes from Northport, Alabama's Pearl Garden
Find out if the sun, moon, and stars are aligning for you with these fortunes for each Zodiac sign.
More From Tuscaloosa Thread