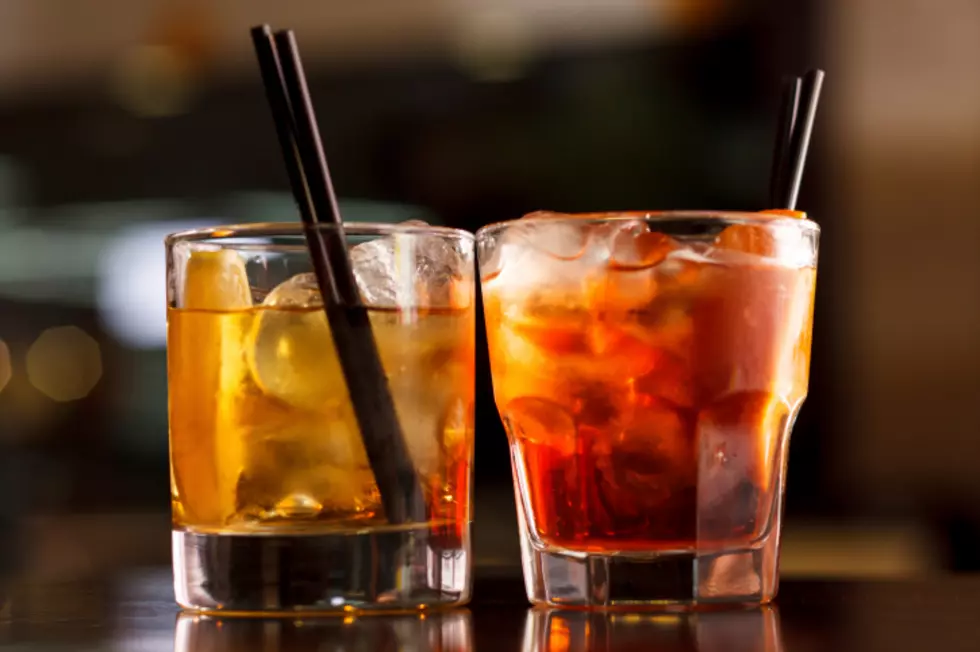 Maddox Issues Updates to Executive Order, Bars to Re-Open with Limited Capacity Tuesday, September 8th
MaximShebeko
A new executive order will go into effect at 6:01 p.m. Tuesday, September 8th, allowing bars to re-open with limited capacity. The order also curbs non-seated alcohol sales. Updates include:
All ABC lounge licensed establishments may operate at a reduced interior capacity of 50% of their occupancy as established by the fire marshal, not to exceed 100 persons.
All other ABC licensed establishments shall suspend walk up bar service and only allow alcohol sales to seated customers. Customers at these establishments will not be allowed to enter the premises unless seating is available.
Maddox has also directed the City's Infrastructure and Public Services Department to convert street parking on The Strip to additional space for pedestrian right-of-way, allowing room for those waiting in line to practice proper social distancing.
The previous executive order, issued August 24th, closed Tuscaloosa bars as part of the City's coordinated efforts to prevent the spread of the novel Coronavirus after confirmed cases continued to climb on the campus of the University of Alabama.
"Two weeks ago, a surge of coronavirus cases on UA's campus was threatening the continuation of in-person instruction for the Fall, plus creating potential long term impacts on DCH Regional Hospital," Mayor Walt Maddox said.
"With Fall in serious jeopardy, and at the request of the University, immediate and decisive action was required to protect our healthcare system and thousands of jobs. As a result of our combined efforts, the average number of daily cases, and the overall positivity rates in our community are declining. Although far from over, this positive trend provides an opportunity for a limited reopening of bars which have sacrificed a great deal to protect our healthcare system and economy," Maddox added.
Enter your number to get our free mobile app
Top 9 Tuscaloosa Thread Stories of Last Week (8/24-8/29)
More From Tuscaloosa Thread