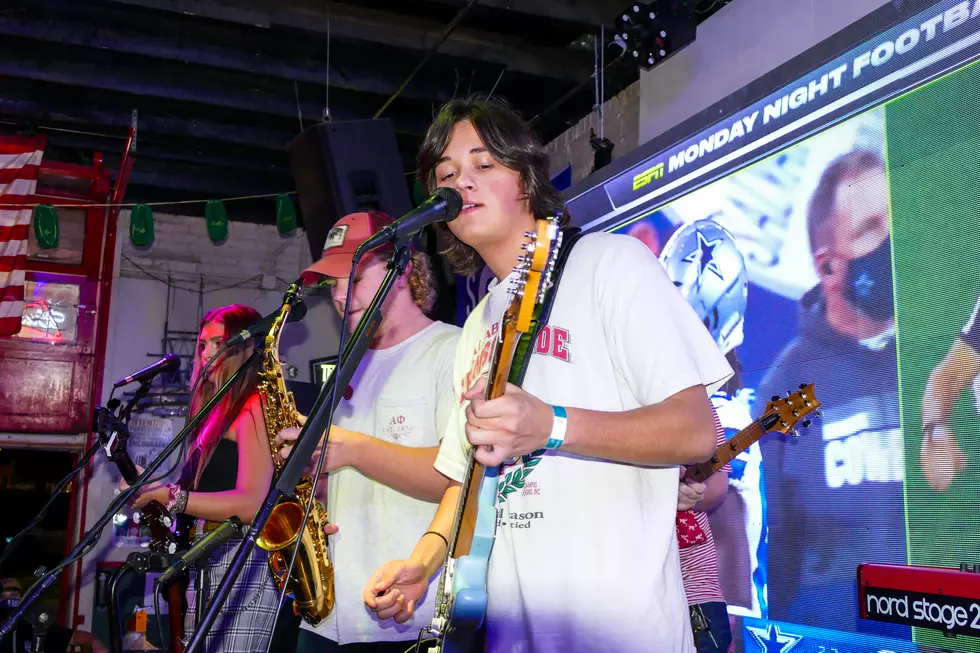 Local Band Changes Name Amid Social Pressure
Photo Courtesy of Joseph Turnes
The Bungalow Boys, a popular University of Alabama band based out of the Sigma Epsilon fraternity, made a name for themselves showcasing their talent at the hottest bars across Tuscaloosa. From The Booth and Rhythm and Brews to World of Beer and The Red Shed, the band built a fanbase of students and locals looking for a good time.
Due to social pressures and band politics, however, the Bungalow Boys changed their name to Pryme Suspect, partially out of fear of being associated with the far right-wing republican group, the Boogaloo Boys.
The Boogaloo Boys are an anti-government extremist group that gained the attention of the media last summer during Black Lives Matter protests. According to USA Today, the group models itself after a 1980s breakdance movie where members wear Hawaiian shirts, carry weapons, and aim to "exploit unrest in order to start a second civil war."
Enter your number to get our free mobile app
The band became aware of the oftentimes violent political group when lead singer Hamilton Gardener was approached by an ex-marine at his part-time job with The Filling Station downtown.
"Somebody came up to me and asked, 'What's your band name again?' I answered 'Bungalow Boys,' and he asked if it had anything to do with Boogaloo Boys. I had no idea what that was," Gardener said.
This instance, along with two band members dropping out, offered the now group of four a perfect chance for a fresh start.
The band did not waste any time moving forward in creating a new sound. Bassist Kamryn Harley explained their music centers around alternative-rock but has origins in jazz and funk.
As the face of the band, Harley can be seen splashed across the cover of Pryme Suspects' upcoming album, "Running Blind," set to release to the public on Feb. 1.
Their Tuscaloosa notoriety is spreading like wildfire across the state. Next week the band will play for a Greek date function at Auburn University, and later next month is planning to record a 40-minute set for the University of Alabama's Dance Marathon, which will raise money for Children's Miracle Network Hospital in Birmingham.
To stay up-to-date with their music and gigs, follow Pryme Suspect's Instagram and pre-download their first album on Spotify here.
The Premier Go-To Drinks at 7 of Tuscaloosa's Best Bars
More From Tuscaloosa Thread