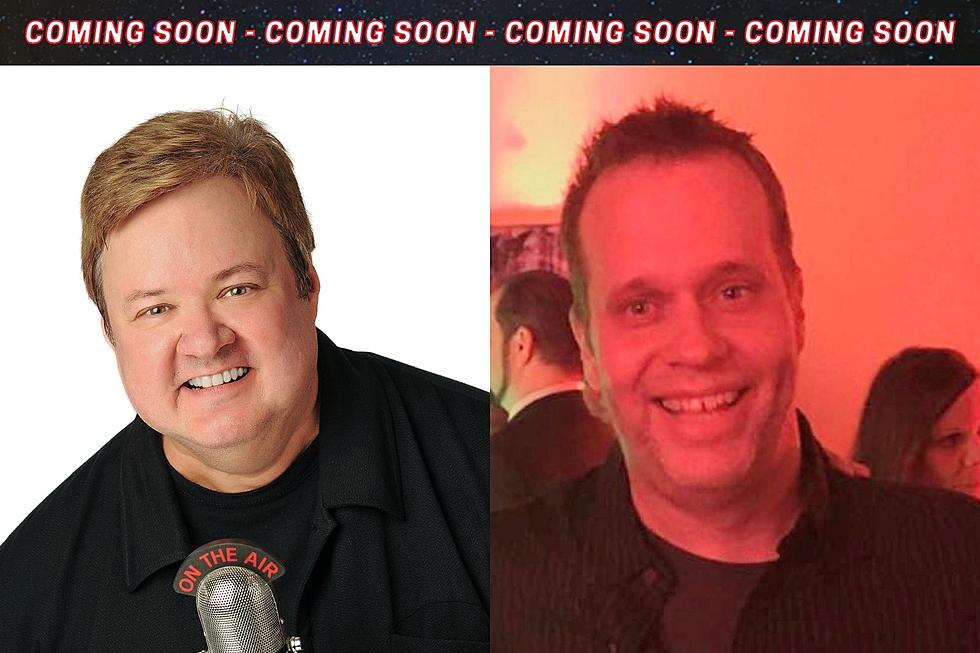 Legendary Steve & DC Show Returning to Tuscaloosa, Alabama on 95.3 the Bear
(Townsquare Media)
Townsquare Media Tuscaloosa is proud to announce the revival of the legendary Steve & DC Show on 95.3 the Bear.
The show's hosts, Steve Shannon and DC Daniel, met at the University of Alabama and began hosting together in Tuscaloosa, Birmingham and New Orleans before the duo was hired on at WKBQ-FM in St. Louis, Missouri where the Steve & DC Show was truly born in 1991. At the height of the show's popularity, the jocks were syndicated in more than 40 markets nationwide.
The show ended when Shannon moved back to Alabama to be closer to family in 2007, and he partnered with Townsquare Media to launch the Steve Shannon Morning Show on 95.3 the Bear in 2016.
Since 2017, that show has been co-hosted by Meg Dowdy, who has accepted a promotion to become one of Townsquare's Regional Content Directors. In that role, she will oversee the operations of 42 radio stations in seven Townsquare markets throughout Alabama, Arkansas, Louisiana and Texas.
Dowdy's new position left the morning show in need of a co-host, creating the perfect opportunity to reunite Shannon and Daniel here in the Druid City, where their partnership first began.
"I am so excited to get back in the booth with my old friend DC," Shannon said. "We have a special chemistry I think is rare in this industry, and there's just this sense of unforced, genuine honesty when we're on the air – as honest as you can be on the radio."
Shannon also praised Dowdy's contributions to the morning show and congratulated her on a well-deserved promotion.
Daniel, who is leaving his role as brand manager and content coordinator for Gulf South Communications in Dothan, Alabama, said he had to jump on the opportunity to work with Shannon again.
"I must be dreaming because this is too good to be true," Daniel said. "I get to work for the hottest radio/digital company in America, Townsquare Media. First-class in every way. This opportunity was too good to pass up! Steve & DC reunited with Townsquare Media? Perfect situation. Thanks to Kurt Johnson, Doug Montgomery, David DuBose, Meg Dowdy and Jacklyn Corley for making this happen. ROLL TIDE ROLL!"
The first new episode of the Steve & DC Show will be broadcast live on Monday, October 4th from 5 to 10 a.m. The show will run every morning, with a weekly best-of broadcast airing on Saturday mornings. Tune in locally to 95.3 the Bear WFFN or listen anywhere by downloading the Bear's free mobile app here.
Top Stories From The Tuscaloosa Thread (9/06-9/10)
More From Tuscaloosa Thread