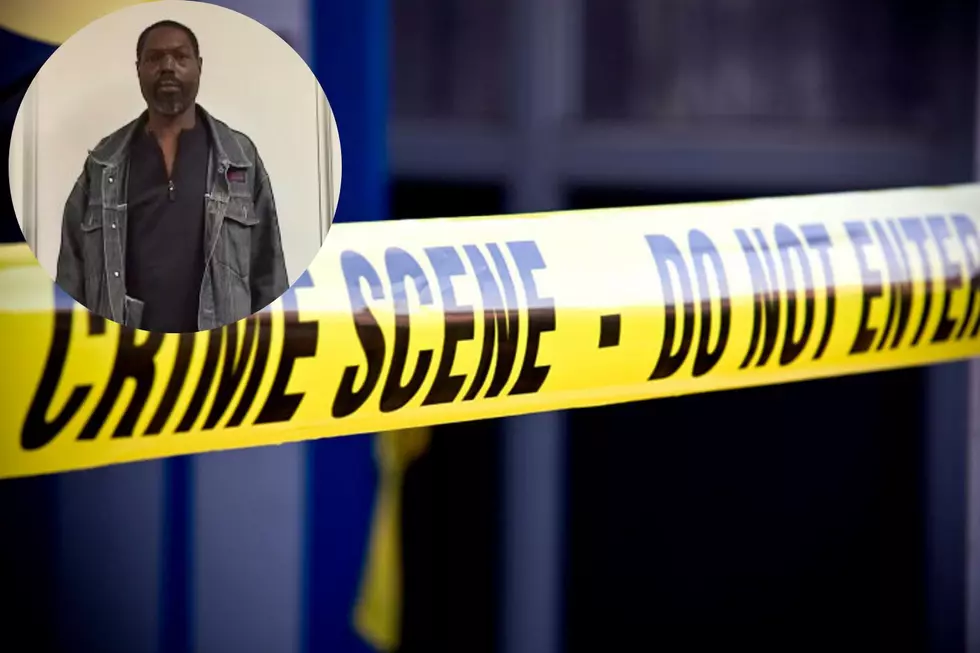 Lamar County Man Charged in Vernon Shooting that Left One Injured
Brian Jackson; Stephanie Taylor via 24th Judicial Circuit of Alabama
A 50-year-old Lamar County man is facing charges in connection with a shooting in Vernon that left a person injured Friday.
According to a release from the 24th Judicial Circuit of Alabama, the incident occurred on Tower Road in Vernon. Michael D. Gardner was charged with shooting into an occupied vehicle in the case.
The victim, a 46-year-old woman, sustained injuries that were non life-threatening. She was treated for her injuries and is expected to be okay.
The release states the criminal investigations division of the 24th Judicial Circuit District Attorney's Office, along with the Lamar County Sheriff's Office, Sulligent Police Department and Vernon Police Department investigated the case.
Top Stories from the Tuscaloosa Thread (1/9 - 1/16)
20 of the Top Stories published by the Tuscaloosa Thread during the week of January 2nd, 2023.
More From Tuscaloosa Thread