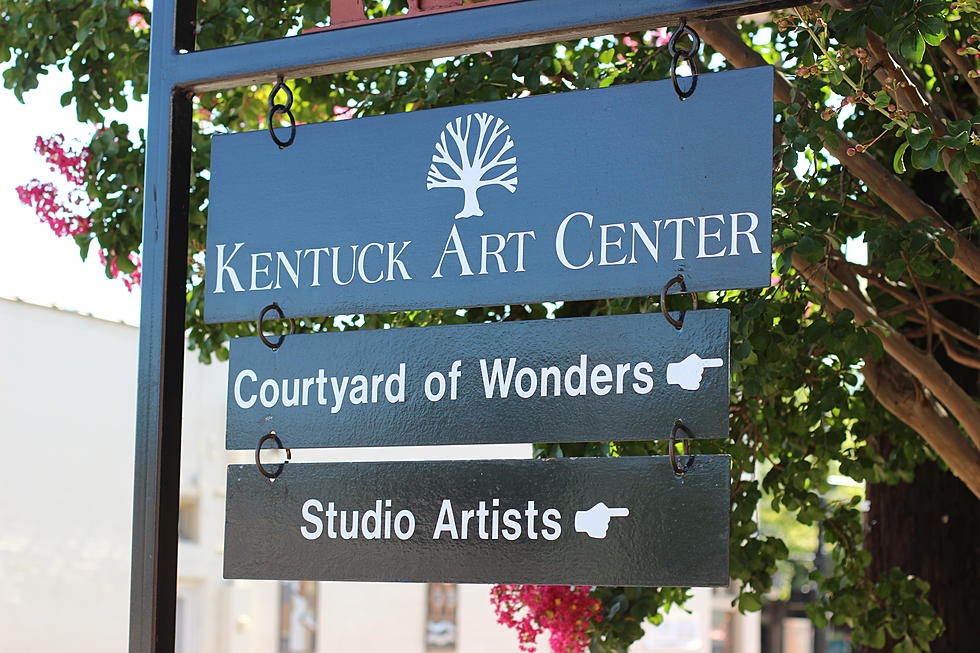 Kentuck Says it Will Drop Trademark Lawsuit After Local Business Changes Name
(Noah Lueker, Townsquare Media)
Leadership at Kentuck - the Northport nonprofit that organizes the annual Kentuck Festival of the Arts and operates the Kentuck Arts Center - said they are moving to drop a trademark lawsuit they filed against a local business last month.
As the Tuscaloosa Thread first reported, Kentuck filed a trademark lawsuit near the end of March against Cathy Logan, an entrepreneur who opened Kentuck Nutrition at the end of last year.
Attorneys for Kentuck showed that the nonprofit owned both state and federal trademarks and patents related to the Kentuck brand, and that Logan had never gotten permission to use it in her business name.
The four-count lawsuit demanded that Logan change the name of her business, destroy anything branded with the Kentuck name and pay compensatory damages for unauthorized use of the name.
News about the lawsuit spread this week, and there was no shortage of public outcry over Kentuck, a community and arts-focused nonprofit, filing a lawsuit against entrepreneurs trying to launch a local business in Northport.
On Wednesday, Amy Echols, the executive director of Kentuck, issued a statement acknowledging that Logan is in the process of renaming her business to "Kentu Nutrition," and that Kentuck will move now to drop their lawsuit against her.
"Kentuck has a legal duty to defend and protect trademarks associated with Kentuck Art Center & Festival. If Kentuck did not defend its Trademarks, then Kentuck would be in jeopardy of losing them," Echols said. "Hoping for an amicable, out-of-court resolution, multiple attempts were made to discuss these issues with the Logans' legal representative but were unsuccessful. Unfortunately, when Kentuck received no response, Kentuck had no choice under law but to defend the trademark and file suit. Kentuck now understands the name has been changed and is happy to dismiss the lawsuit. Kentuck wishes Kentu Nutrition every success."
For updates on this story as they continue to develop, stay connected to the Tuscaloosa Thread.
Top Stories from the Tuscaloosa Thread (3/27 - 4/3)
18 of the Top Stories published by the Tuscaloosa Thread during the week of March 27th, 2023.
More From Tuscaloosa Thread