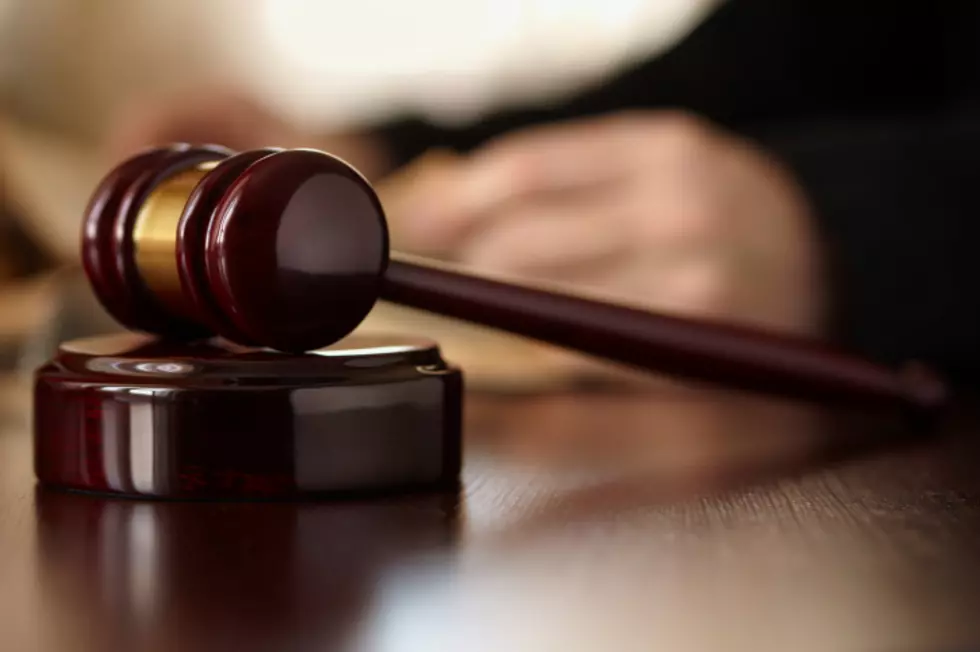 Georgia Court Overturns Tuscaloosa Native's Conviction in Infant's Hot Car Death
Kuzma
The Georgia Supreme Court has overturned a verdict that found Tuscaloosa native Justin Ross Harris guilty of murder in the 2014 death of his infant son, who died after Harris left him in a hot car instead of dropping him off at daycare.
Harris, who is from Tuscaloosa, had moved to Atlanta in 2012 and his 22-month-old son Cooper died there in the back seat of Harris' Hyundai Tuscon while Harris was at work.
A jury found Harris guilty of felony murder in 2016, after prosecutors showed that Harris was a serial cheater who they argued wanted to get rid of his son so he could leave his marriage and freely hook up with other people.
On Wednesday, the Georgia Supreme Court ruled that prosecutors "convincingly demonstrated that [Harris] was a philanderer, a pervert, and even a sexual predator" but did not prove he intentionally left the toddler in his car back in June 2014.
The court said there is ample evidence that Harris carried out dozens of illicit affairs digitally and physically, including some illegal and explicit exchanges with minors. However, the majority of the Supreme Court ruled that some of that evidence should not have been presented in the murder trial.
"The jury also heard and saw an extensive amount of improperly admitted evidence," the majority of the justices said in an opinion penned by Chief Justice David Nahmias. "The jury heard several days' worth of testimony from a dozen witnesses about [Harris'] extramarital (and sometimes illegal) sexual activities, saw hundreds of lewd (and sometimes illegal) sexual messages that [Harris] exchanged beginning in 2013 with numerous young women and girls, and were given nine full-page color photographs of Appellant's erect penis that ensured that the jurors did not miss the point that he was a repulsive person."
The justices found that all this "improperly admitted evidence" may have influenced the jury's verdict and not enough was done to demonstrate that Harris intentionally and maliciously left his son to die in that car.
"Based only on the cold record before us, we cannot say for sure what was going through [Harris'] mind when he shut the Tucson's door on the morning of June 18, 2014, and sealed Cooper's fate," they wrote. "We do not know whether [Harris] planned and executed the horrific murder of his 22-month-old son by leaving him to suffer and slowly die in a hot vehicle, or rather if [Harris] made a tragic, fatal mistake by forgetting that the child whom by almost all accounts he loved and cherished was in the back seat."
Harris will be given a new murder trial, the majority ruled, and "if [Harris] is to be found guilty of those crimes, it will need to be by a jury not tainted by that sort of evidence."
After the guilty verdict in 2016, Harris was sentenced to serve life in prison without the possibility of parole.
For updates on the new case against Harris, stay connected to the Tuscaloosa Thread.
Top Stories from the Tuscaloosa Thread (6/13 - 6/20)
20 of the Top Stories published by the Tuscaloosa Thread During the week of June 13th, 2022.
More From Tuscaloosa Thread