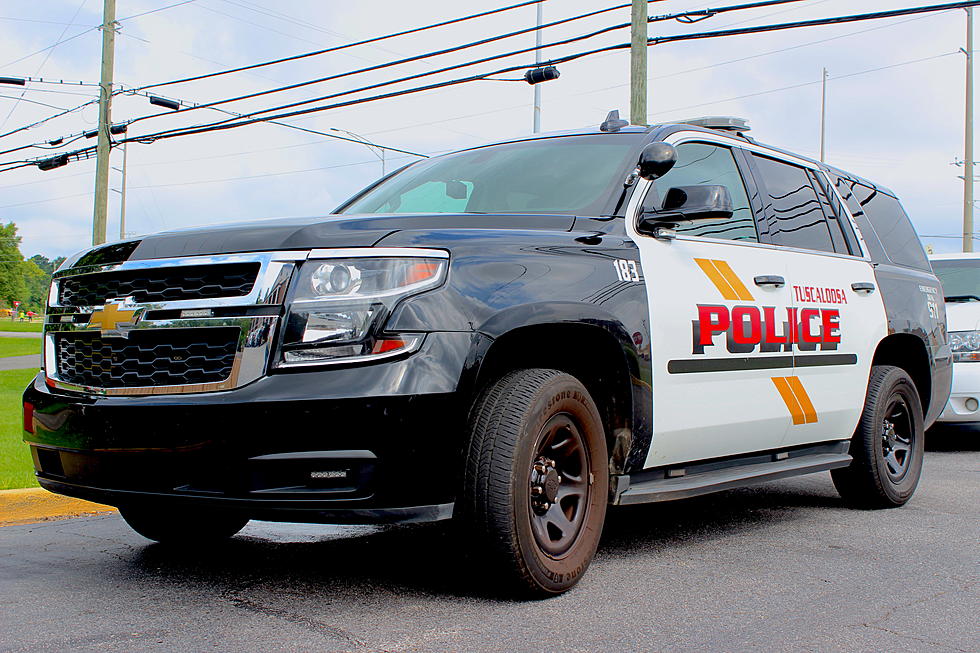 Police Respond to Wednesday Stabbing in West Tuscaloosa, Alabama
(Noah Lueker, Townsquare Media)
Officers with the Tuscaloosa Police Department and investigations with the multi-agency Violent Crimes Unit responded to a stabbing that left one person wounded Wednesday afternoon, sources have confirmed.
Stephanie Taylor, a TPD spokesperson, said a call came in at 2:15 p.m. to report a stabbing in the 2500 block of Herman Avenue.
Marty Sellers, the co-commander of the VCU, confirmed that a person had been stabbed in the chest at a residence there and has been hospitalized for treatment of the wound.
No further details were immediately available, and the victim's condition was unknown at 3:15 Wednesday afternoon.
Stay connected to the Tuscaloosa Thread for more information as it is released.
Top Stories From The Tuscaloosa Thread (7/19-7/23)
More From Tuscaloosa Thread