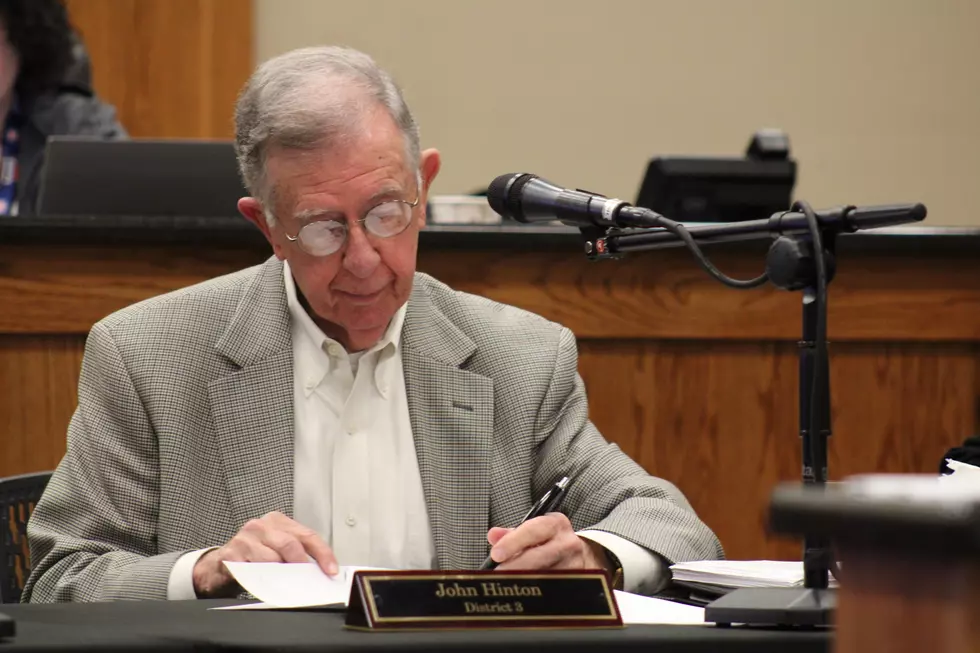 John Hinton to Become Northport City Council President, Then Mayor
(Stephen Dethrage | Tuscaloosa Thread)
As widely expected, Northport city councilman John Hinton will become council president later this month, then become the city's mayor at the beginning of the year.
If all that sounds complicated, it was made necessary when current mayor Bobby Herndon shocked the city last night when he announced he would resign from office on December 31st over a disagreement with the five-member city council about the renaming of a portion of the street in front of his surveying business.
State law says when the mayor's office becomes vacant in a city the size of Northport, its council president must step up to spend the rest of the current term in that role. The incumbent president, though, is Jeff Hogg, who resigned from that role last week to avoid being named mayor on January 1st. 
The mayor's office is largely ceremonial in Northport, and Hogg has said he wants to continue serving the voters who elected him in District 5 and is better suited to do so as a member of the council -- the mayor does not cast a vote on matters affecting the city.
That meant Hinton, who serves as council president pro tempore, will later this month be named council president. At the beginning of the new year, Hinton will then become mayor as Herndon's resignation takes effect.
Hogg is widely expected to be named council president again, and the full council will have to appoint a new member to serve out the rest of Hinton's term as a councilperson.
For more updates from Northport and other government bodies as they develop, stay connected to the Tuscaloosa Thread.
Top Stories from the Tuscaloosa Thread (12/5 - 12/12)
17 of the Top Stories published by the Tuscaloosa Thread during the week of December 5th, 2022.
More From Tuscaloosa Thread