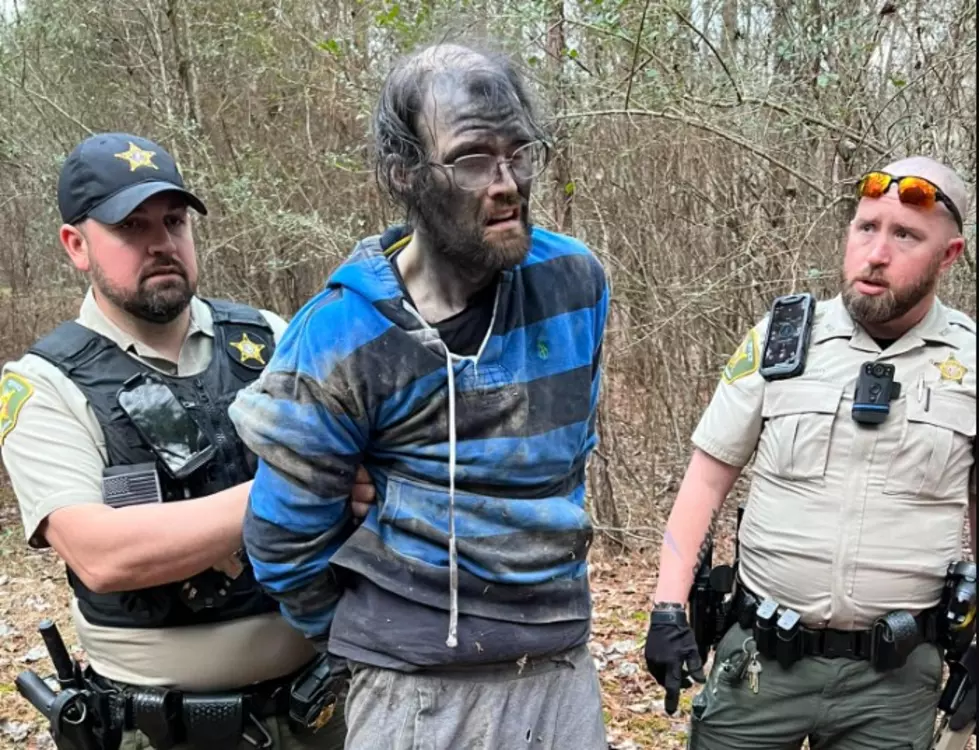 Man Who Fired on Walker County Sheriff's Deputies Dies in Police Custody
Walker COunty Sheriff's Office
A man who was charged with attempted murder after he allegedly opened fire on deputies in Walker County last month has died in police custody, state police have confirmed.
Corporal Reginal King, a spokesperson for the Alabama Law Enforcement Agency, provided the Tuscaloosa Thread with a press release confirming that their State Bureau of Investigation has launched an investigation into the death.
The deceased, 33-year-old Anthony Don Mitchell, was arrested on January 12th after he reportedly fired shots at law enforcement who were performing a welfare check at his residence in Carbon Hill.
At the time of the arrest, the sheriff's office said on social media that a concerned family member called police about Mitchell and said they were worried he may harm himself or others.
As soon as deputies arrived, though, Mitchell allegedly fired at least one shot from a handgun and fled into nearby woods.
He was finally taken into custody in a metal structure in the woods, and police said he was checked out by Regional Paramedical Services before he was arrested. Officers also reportedly found methamphetamine and heroin at the residence.
Mitchell was charged with attempted murder and has been jailed since the incident, but state police say last Thursday morning, he was transported to Walker Baptist Hospital for evaluation -- they did not elaborate on what led to the hospitalization.
Mitchell reportedly became unresponsive and died at the hospital.
The Alabama Department of Forensic Sciences will perform an autopsy to determine how Mitchell died, and ALEA's SBI will handle the case from the law enforcement side. After their investigation, ALEA will turn over their findings to the Walker County District Attorney, who will determine if any charges are warranted in the case.
Top Stories from the Tuscaloosa Thread (1/23 - 1/30)
16 of the Top Stories published by the Tuscaloosa Thread during the week of January 23rd, 2023.
More From Tuscaloosa Thread