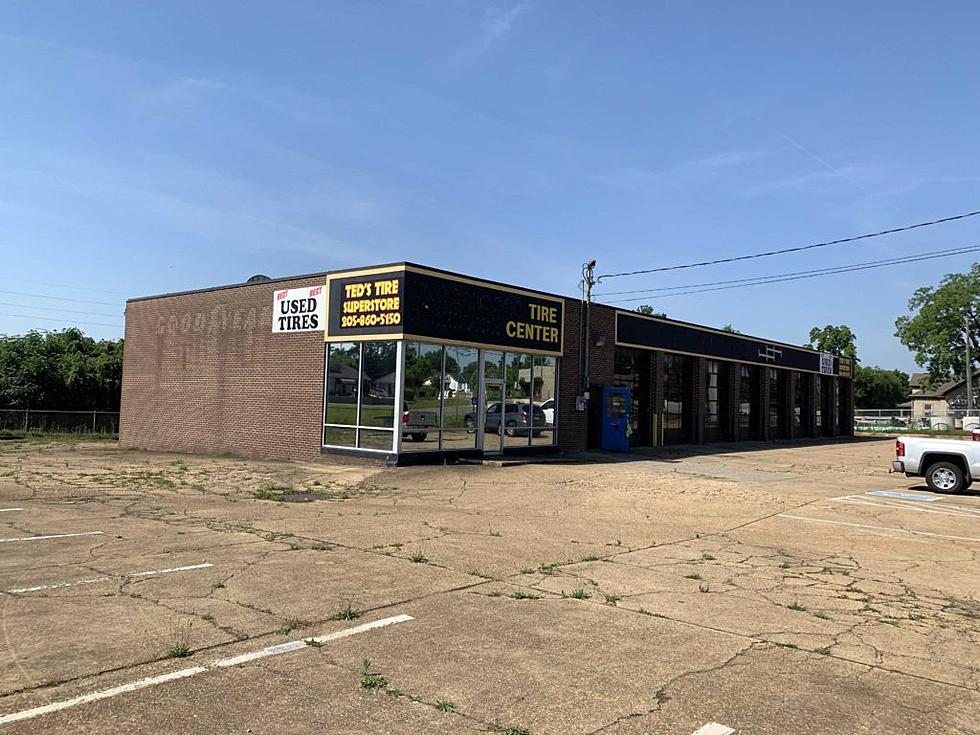 New Bank to Replace Long-Vacant Tire Shop Near Downtown Tuscaloosa
(Harbert Realty)
A new bank is coming to the outer edge of downtown Tuscaloosa at the borderline blighted site of a long-vacant tire shop on 12th Street.
The new development was announced by Harbert Realty Services, commercial sales specialists based in Birmingham.
Harbert's agents Lacey Scott and Norman Tynes represented the seller in this deal and secured an agreement to transform the defunct Ted's Tire Superstore into a new branch of Progress Bank.
The bank, which is headquartered in Huntsville, announced a move into the Tuscaloosa market earlier this year when they merged the local Lance Hocutt Financial Group into their wealth management division, Progress Financial Services.
Since the merger, Progress Bank has been operating in the area from a temporary location in the Tuscaloosa Galleria on McFarland Boulevard North near Edgar's Bakery and Local Roots.
The financial advisors will continue to work from that location until the old tire shop, a 6,300 square-foot building, can be converted into brand-new office space.
The real estate agents responsible for the sale called the vacant store "a prime Tuscaloosa redevelopment site" that is ideally positioned between the north and southbound lanes of Lurleen B. Wallace Boulevard headed into the center of downtown Tuscaloosa.
David Nast, the president and CEO of the Hunstville-based Progress Bank, said in a September press release that construction of the permanent office should be finished in 2022.
"With the expansion of Progress Financial Services in Tuscaloosa earlier this year, we have been anxiously awaiting the right time to add our banking services in the area and are excited to be moving forward," Nast said in the release.
For more information on this development as it continues, stay connected to the Tuscaloosa Thread.
New Tuscaloosa Restaurants & Retail in 2021
Top Stories From The Tuscaloosa Thread (11/01-11/07)
More From Tuscaloosa Thread