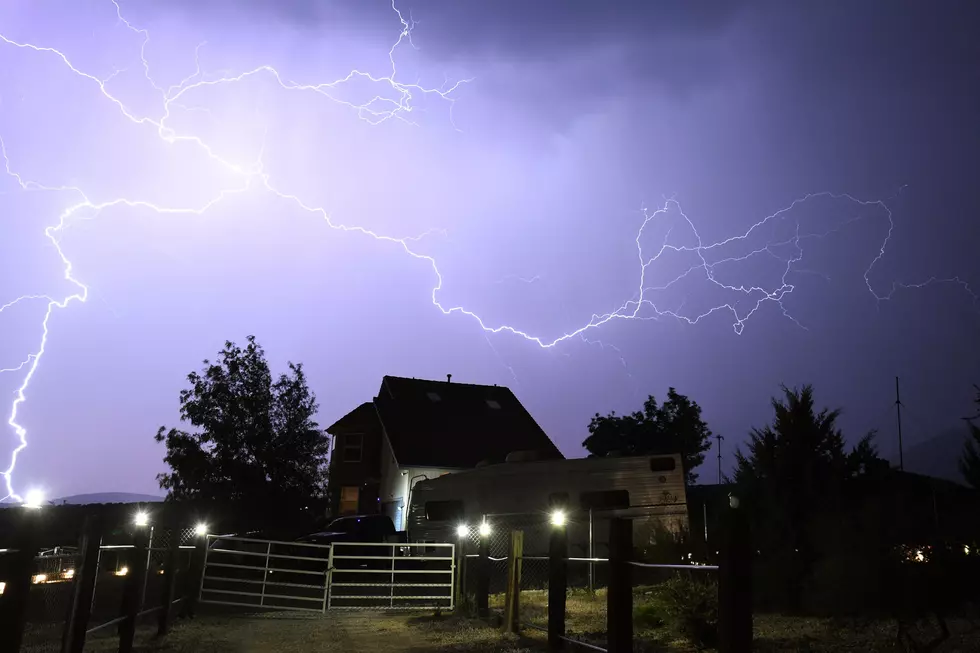 Hundreds Without Internet in Tuscaloosa, Northport
Ethan Miller
A massive fiber line cut has left hundreds of people in Tuscaloosa and Northport without internet Tuesday.
Xfinity reported that both TV and internet services are down for its customers in the area, and said they are working to restore signal as soon as possible.
Christy Bobo, Northport's District 1 City Councilwoman, urged readers in a Facebook post to not rely on tv or the internet for weather updates as the threat of severe weather looms over the area Tuesday afternoon and evening. She emphasized the need to rely on weather radios to get the most up-to-date and accurate information.
Xfinity expects both internet and TV services to be restored sometime today.
Ways to Receive Severe Weather Information
Severe Weather Terminology You Should Know
Top Stories From The Tuscaloosa Thread (4/26-4/30)
More From Tuscaloosa Thread