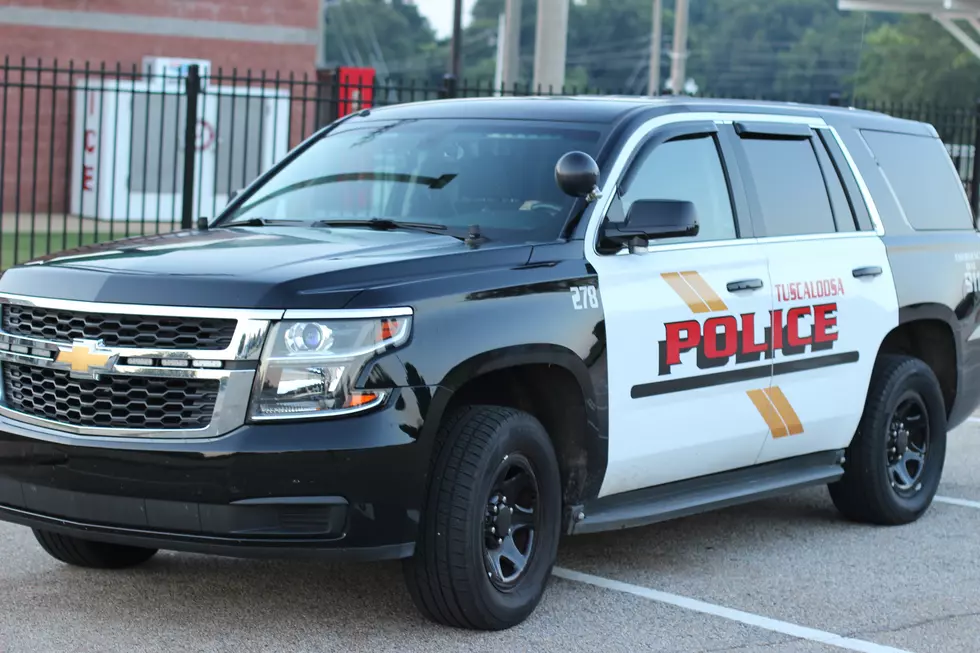 Two Shot Over Card Game at Tuscaloosa House Party
(Noah Lueker, Townsquare Media)
A man and a woman were injured in a shooting at a Tuscaloosa house party early Saturday morning, according to court documents filed Wednesday.
According to a new deposition, 30-year-old William Dawson McDowell, Jr. attended the party at a home on Loop Road near Circlewood Baptist Church.
An argument broke out over a card game and McDowell allegedly drew a semi-automatic pistol as the dispute escalated.
According to the report, several other guests attempted to disarm McDowell, who allegedly fired a shot into a wall inside the home and left through the back door.
Once outside, Mcdowell reportedly opened fire again, shooting several times before leaving the scene.
A man and a woman who were standing outside were both struck in their legs by gunfire, according to the deposition. Their injuries were not considered life-threatening, and they told police they were not part of the argument that started inside and they do not believe they were specifically targeted.
After interviewing witnesses and collecting evidence, investigators identified McDowell as a suspect and arrested him Tuesday.
He was charged with two counts of second-degree assault, one count of discharging a firearm into an occupied building and one count of carrying a pistol while forbidden to do so -- according to the report, McDowell was convicted of attempted burglary in 2016 and was legally disqualified from possessing a firearm in the state.
McDowell was booked in the Tuscaloosa County Jail and had been released on bond by Wednesday afternoon.
Top Stories From The Tuscaloosa Thread (4/12-4/16)
How Many in America: From Guns to Ghost Towns
Can you take a guess as to how many public schools are in the U.S.? Do you have any clue as to how many billionaires might be residing there? Read on to find out—and learn a thing or two about each of these selection's cultural significance and legacy along the way.
More From Tuscaloosa Thread