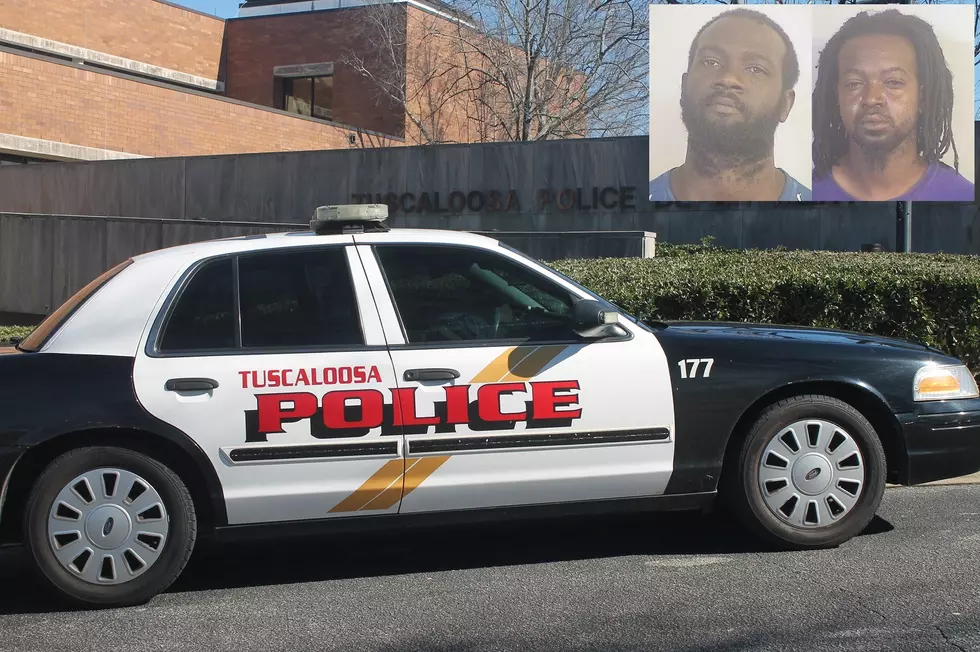 Homeless Man Badly Beaten, Robbed in Tuscaloosa
(Mugshots: Tuscaloosa County Jail | File Photo: Stephen Dethrage)
Two men were arrested Sunday after they allegedly attacked and robbed a homeless man near a gas station on Tuscaloosa's Skyland Boulevard.
In court documents filed Monday, investigators said officers responded to the 700 block of Skyland Boulevard East just after 5 p.m. Sunday, where they found a man "bleeding heavily from the face."
Witnesses told investigators that two men approached the man, who is reportedly homeless, and stole a black backpack and $120 cash from him.
The two suspects then allegedly began beating the man with their fists and a wooden pallet. Officers said the victim suffered "numerous lacerations, bruises, possible broken ribs, and possible skull fractures or contusions."
Officers quickly identified the suspects as Jermaine Carneal Wells, a 27-year-old Fosters man, and Jeremy Rashad Anders, 32, of Tuscaloosa.
Both were taken into custody, and Anders allegedly admitted to taking the backpack and money before a physical fight broke out that he said "got out of hand."
Anders and Wells were both charged with first-degree robbery, a Class-A felony, and booked in the Tuscaloosa County Jail, where they both remained Wednesday morning on bonds set at $60,000 each.
Stay connected to the Tuscaloosa Thread for more details on this case if and when they are made available.
Top Stories From The Tuscaloosa Thread (4/26-4/30)
More From Tuscaloosa Thread