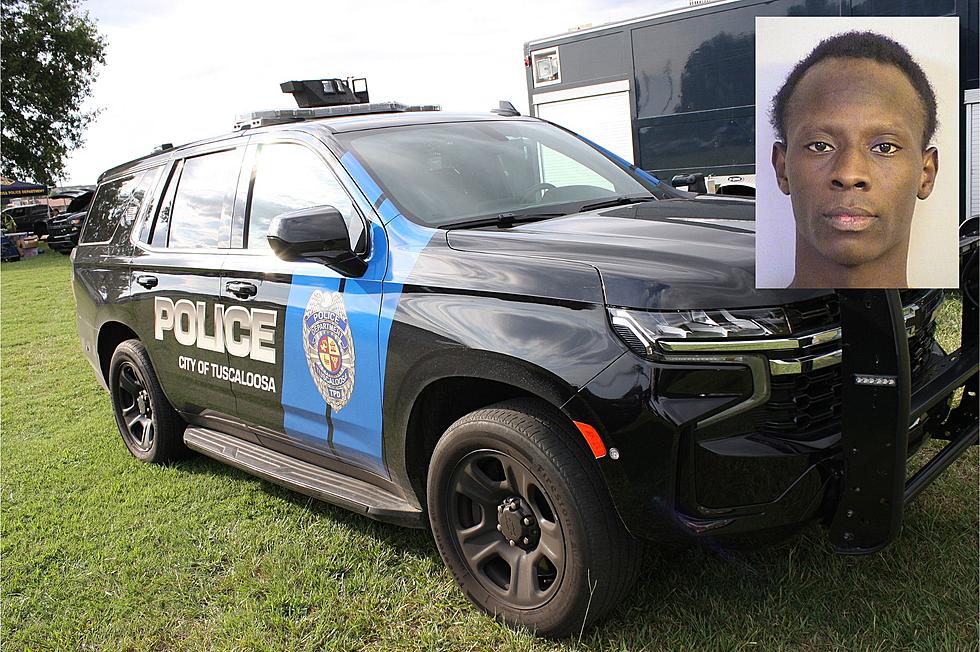 Alleged Burglars Invade Tuscaloosa Home, Rob Man of Phone, Cash and Painkillers at Knifepoint
(J.R. Moore)
Investigators with the Tuscaloosa Police Department have arrested a man who allegedly broke into an area residence last week and robbed a man of his phone, some cash and painkillers at knifepoint.
According to court documents obtained by the Tuscaloosa Thread, the incident occurred on February 16 at a residence on Washington Square in Tuscaloosa.
The document said TPD responded to the home where a man reported that two Black men entered through the unlocked front door of the home without permission.
During the incident, police believe one man allegedly held a steak knife to the victim's neck while 25-year-old Deandre Deshawn Eaton located and stole the victim's Samsung cell phone, $300 in cash and hydrocodone medication.
Eaton was arrested on Wednesday and charged with first-degree burglary. He remains in the Tuscaloosa County Jail as of Thursday afternoon on a $60,000 cash bond.
Jail records indicate he also is charged with second-degree burglary, but it was not immediately clear if that charge is related to the alleged   Washington Square home invasion.
The second suspect in the case remains at large as of Thursday.
Top Stories from the Tuscaloosa Thread (2/13 - 2/20)
14 of the Top Stories published by the Tuscaloosa Thread during the week of February 13th, 2023.
More From Tuscaloosa Thread