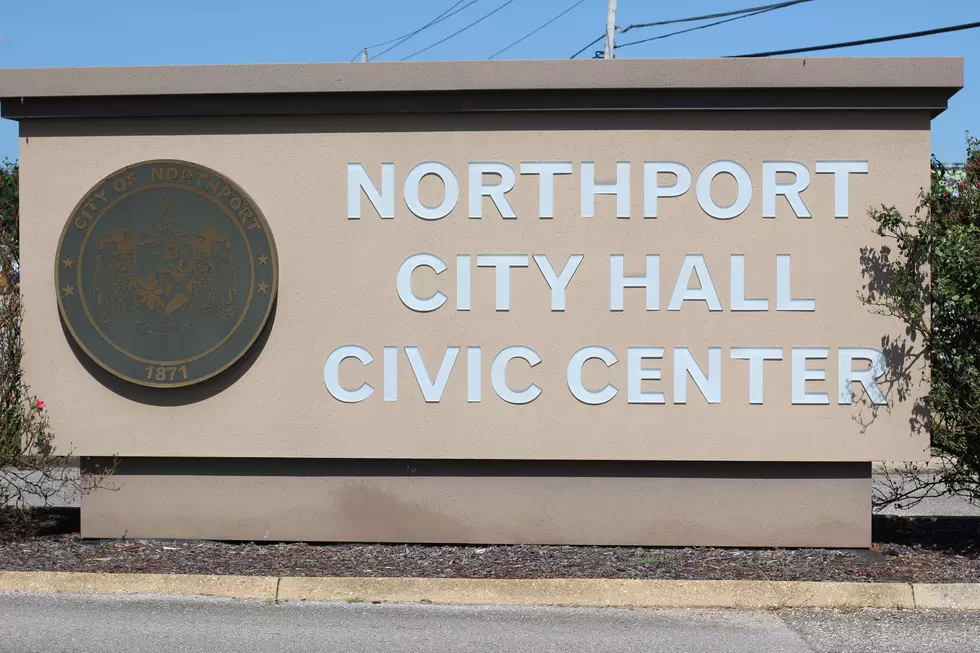 Herndon, Phillips Head to Runoff in Northport Mayoral Race
(Noah Lueker)
Bobby Herdon and Dale Phillips will face one another in a runoff election in October to become the next mayor of Northport after neither candidate earned the plurality of the vote Tuesday.
Herndon, who served as the city's mayor from 2008 until 2016, drew 1940 votes but fell shy of claiming more than 50 percent of the total number of ballots cast in the three-man race for the mayor's office. Phillips, a retired Tuscaloosa County Sheriff's investigator, received 1,567 votes. Candidate Shawn Blackburn earned 658.
Herndon and Phillips will face one another in an October 6 runoff, and elected candidates will take office on November 2.
In District 1, where incumbent Tony Roberts did not seek re-election, Cristy Bobo defeated David Crawford in a landslide, earning 467 votes to Crawford's 205.
Incumbent city council President Jay Logan, who has served the city since 2008, narrowly lost a race to restaurateur and community activist Woodrow Washington, who drew 263 votes to Logan's 244.
In District 3, incumbent John Hinton defended his seat against two challengers and earned 364 votes over Billy Booth, who drew 286 and Frank Chandler, who grabbed 41.
In District 4, Jamie Dykes and Mike Daughtry also participate in the October runoff election. Dykes earned 421 votes, Daughty took 391 and Ken Randolph received 219. Incumbent councilman Robby Davis did not seek reelection.
Incumbent councilman Jeff Hogg dominated his challenger Randy Fondren for the District 5 seat 842 votes to 342.
Enter your number to get our free mobile app
More From Tuscaloosa Thread