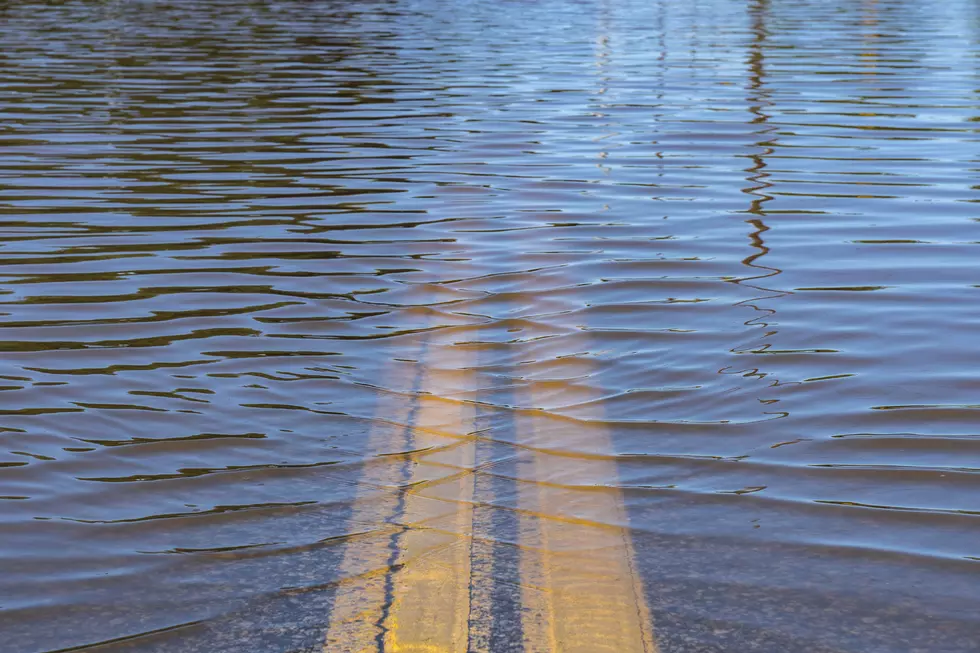 Greensboro Avenue Closed as City Crews Fix Water Main Break Monday
KSwinicki
Motorists are asked to avoid Greensboro Avenue as city crew members work to restore a water main that burst Monday morning.
According to Townsquare Media Tuscaloosa traffic reporter "Cap" Ray Allen, the break occurred early Monday morning on Greensboro Avenue between Hargrove Road and 26th Avenue.
Sara Bridger-Gilmore with the City of Tuscaloosa confirmed to the Tuscaloosa Thread that city officials are aware of the problem and is actively working to repair the main, which is expected to be completed by the end of the day.
Stephanie Taylor with the Tuscaloosa Police Department said the road is expected to be closed until 6 p.m. Monday evening as repairs are being made.
Taylor said traffic is being diverted onto 24th Street and South Side Drive. Allen said Interstate 359 is also being used as an alternative route.
Stay connected with the Tuscaloosa Thread for updates on this story as they become available.
Author's Note: The image used in this feature is a stock photo and does not reflect the problem faced in the Greensboro Avenue incident.
Top Stories from the Tuscaloosa Thread (12/26 - 1/2)
8 of the Top Stories published by the Tuscaloosa Thread during the week of December 26th, 2022.
More From Tuscaloosa Thread