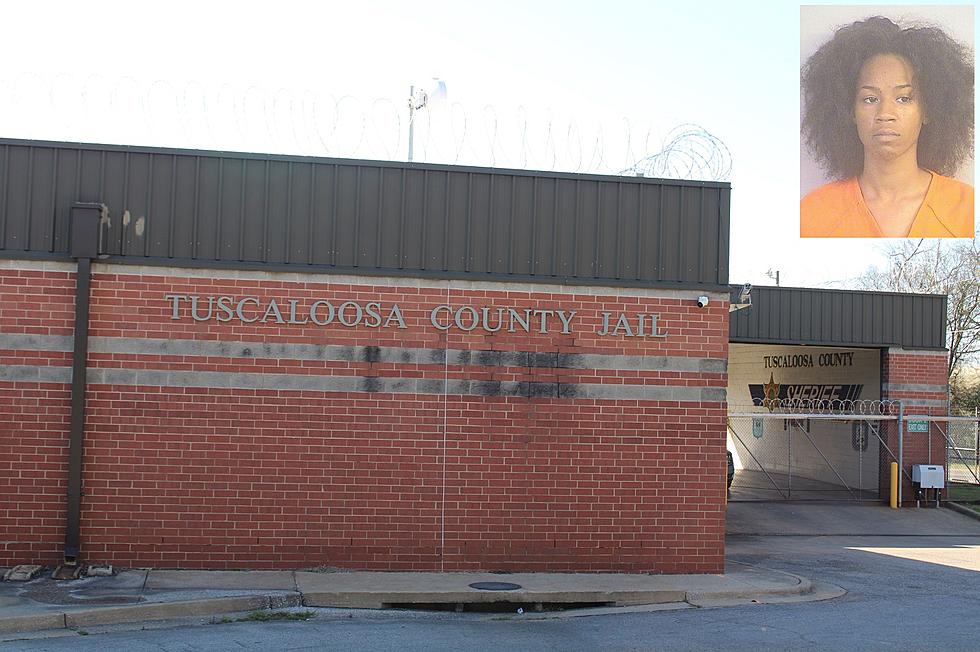 Georgia Woman Charged With Hacking Tuscaloosa Teen's Snapchat, Selling Underage Nudes
(Mugshot: Tuscaloosa County Jail | File Photo: Noah Lueker)
A 22-year-old Georgia woman was jailed in Tuscaloosa Tuesday after she allegedly hacked the Snapchat account of a local teenager, stole explicit material from her and sold it online.
According to court documents filed Wednesday morning, the victim, who is now 19, contacted Tuscaloosa Police officers late last year to report that her Snapchat account had been compromised. The victim said there were a number of explicit photos and videos saved to her Snapchat account, some of which were taken while the victim was still a minor.
The suspect, identified as 22-year-old Marisha Orlandra Byrd, reportedly "disseminated [the victim's] photos and videos over 1,000 times and was accepting payment via two CashApp accounts and an Apple Pay account."
The victim told police that her boyfriend reached out to Byrd last December to inform her that many of the photos and videos on the hacked account were taken when the victim was under the age of 18. Byrd allegedly responded with an expletive and carried on.
Digital forensic investigators reportedly found that several IP addresses used to log into the breached Snapchat were identical to addresses that accessed Byrd's other accounts, including her CashApp and Instagram accounts.
They were also able to determine Byrd was transferring profits earned through selling the explicit material from the mobile apps to her own checking account.
Eventually, officers gathered enough evidence to obtain warrants against Byrd. The 22-year-old woman, who was listed in court documents as a resident of Conyers, Georgia, was arrested Tuesday and placed in the Tuscaloosa County Jail.
So far, Byrd has been charged with one count of dissemination of obscene matter containing depicting a minor, one count of computer tampering and eight individual counts of distribution of obscene material for pecuniary value.
Her combined bond was set at $38,000.
Stay connected to the Tuscaloosa Thread for more updates on this case if and when they are made available.
13 Most Notorious Crimes in West Alabama
Murders, hostage situations, and a peanut butter jailbreak--take a look at some of the most shocking crimes in Tuscaloosa, Northport, and West Alabama.
Top Stories From The Tuscaloosa Thread (9/13-9/17)
More From Tuscaloosa Thread