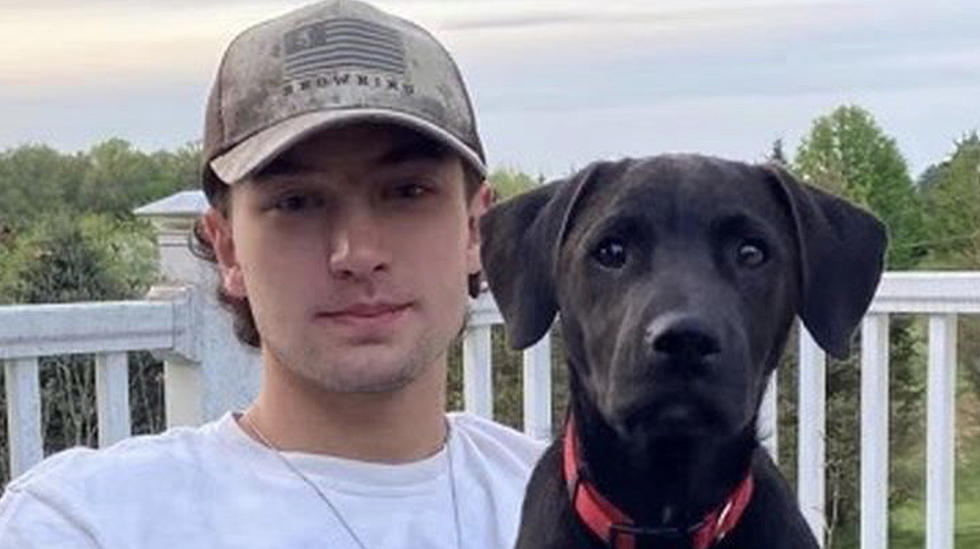 "No Words to Describe Our Loss": Parents of Missing UA Student Release Statement Following His Death
(GoFundMe)
The parents of Garrett Walker have issued a statement after the devastating news that he was found dead Tuesday afternoon. Walker was first reported missing early Sunday morning.
Walker's body was pulled from the Black Warrior River Tuesday afternoon following a two-day search.
"We remember Garrett as a young man of faith," said his mother, Debbie Walker. "We were so proud of him. He was dedicated to his friends, he loved to learn, and was so excited about studying at the University of Alabama."
Walker was a Junior Aerospace Engineering Student at UA. He selected the University of Alabama to follow in his grandfather's footsteps as an engineer.
One of his hobbies included his time as a private pilot with significant aviation experience.
The Walkers wished to thank the Tuscaloosa's Police Department, Fire and Rescue Divers, and the University of Alabama community for their tireless work searching for their son.
A fundraiser was established Monday by Walker's family in order to collect reward money for anyone with information on his whereabouts. As of publishing, over $36,000 has been raised. The funds will now instead be put forward to a scholarship honoring Garrett's life.
Garrett's family also includes his two twin brothers and his sister. They are currently planning Garrett's funeral. The family asks for privacy as they grieve.
Top Stories From The Tuscaloosa Thread (11/01-11/07)
More From Tuscaloosa Thread