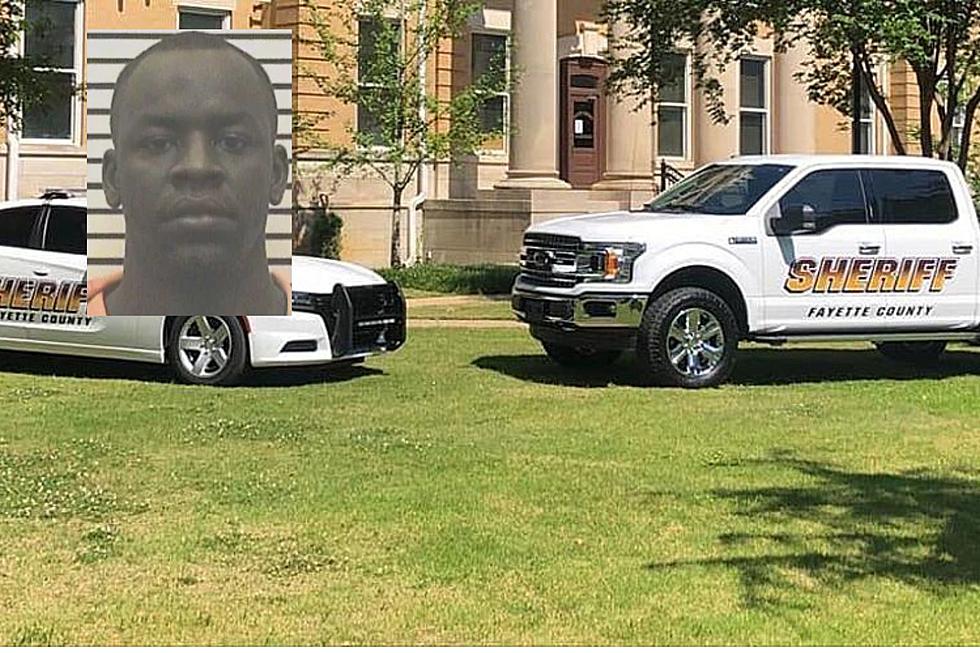 Fourth Suspect in Fayette County Double Murder Pleads Guilty, Gets Life in Prison
(Fayette County Sheriff's Office)
A fourth person has pleaded guilty to playing a role in a shooting that left two men dead in Fayette County almost five years ago.
Andy Hamlin, the district attorney for Alabama's 24th Judicial Circuit, has been working toward justice since the bodies of Hernan Antonio Padilla and Allen Clifford Sandlin were found in Carbon Hill, Alabama in May 2018.
Five people were ultimately charged with murder, including Brandon Lowery, a 38-year-old New Jersey man, and Hamlin said Tuesday that this particular defendant is believed served as a leader to the others during a robbery that turned deadly.
Lowery pleaded guilty to two counts of capital murder and as part of that plea deal to avoid a trial will serve life in prison without the possibility of parole.
"The State's position has always been that Lowery was the ringleader who hatched the plan that resulted in the murders of Mr. Padilla and Mr. Sandlin," Hamlin said. "I'm pleased we were able to resolve the case and that Brandon Lowery will never pose a threat to the public again."
Two other New Jersey men, Lorazo Moran and Michael Council, had already pleaded guilty along with Lindettia Lynette Lowery, who is from Fairfield, Alabama.
Like Lowery, all three accepted deals to serve life in prison without the possibility of parole.
The case against one other suspect in the deadly robbery is still ongoing -- Hamlin said Brittany Bell-Spates has not yet made a plea deal or gone to trial.
"I look forward to working to resolve the final pending case so that some finality with the court cases can be reached for the families of Mr. Padilla and Mr. Sandlin. I hope this will provide some measure of help for them in their grieving."
Hamlin also credited the work of his investigators, who untangled a complicated robbery-turned-murder and eventually brought charges against all five suspects.
"Investigator Jamey Bozeman and Ronald Stough worked tirelessly on this investigation. There was a tremendous amount of digital data and information that had to be obtained and processed before these individuals were developed as suspects," Hamlin said. "Without this technology and the hard work of these investigators, I'm not sure that we would have been able to hold these murderers accountable."
For updates on the final legal case in the wake of this double murder, stay connected to the Tuscaloosa Thread.
Top Stories from the Tuscaloosa Thread (4/3 - 4/10)
13 of the Top Stories published by the Tuscaloosa Thread during the week of April 3rd, 2023.
More From Tuscaloosa Thread