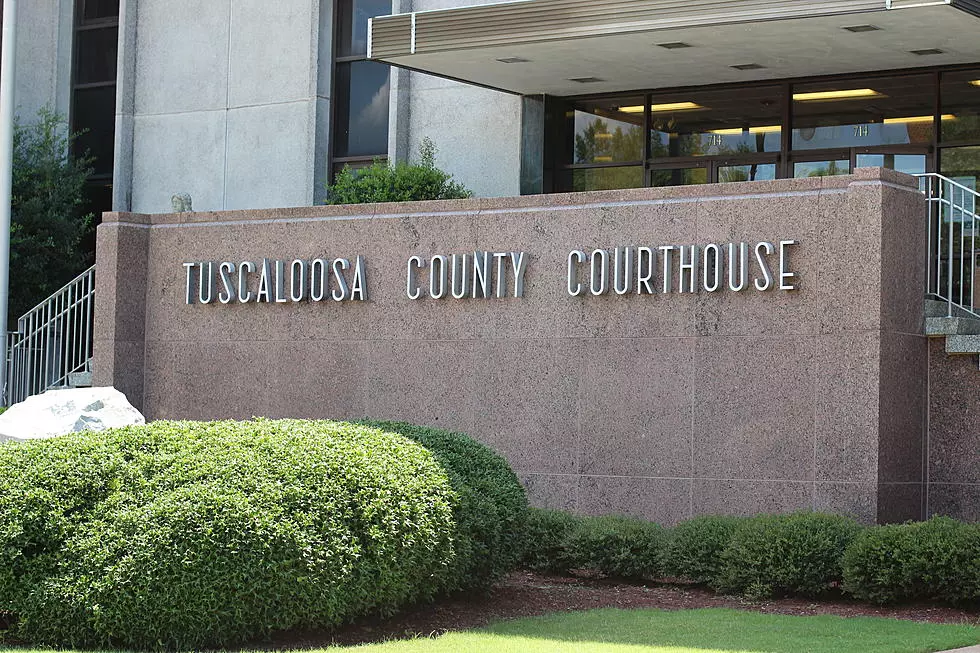 Former Tuscaloosa County License Commissioner Pleads Guilty to Stealing $130,000
Noah Lueker, Townsquare Media
A former Tuscaloosa County official has pleaded guilty to using her office to steal taxpayer money and will spend more than two years in prison for allegedly taking almost $140,000 from county coffers.
As the Thread previously reported, former License Commissioner Lynne Campbell Robbins was indicted in 2021 after an investigation into missing funds that ultimately totaled $136,511.55.
Robbins, who worked for the license commission office since 1999, was commissioner from 2017 until she was removed from that position in 2019.
Alabama Attorney General Steve Marshall said Robbins has pleaded guilty in circuit court to using her office for personal gain and first-degree theft, which are both Class B felonies, and to an additional count of computer tampering to defraud, a Class C felony.
She will service 28 months in state prison after the guilty plea and will pay all the missing money back to Tuscaloosa County, Marshall said in a press release.
"A public servant is entrusted with protecting taxpayer funds, but Robbins took advantage of that trust for personal gain," Marshall said. "Public corruption has a ripple effect, and we must root out the problem to rebuild trust in our communities."
Marshall said Robbins used the license commission's computer to surreptitiously "refund" completed sales tax or license plate transactions so it looked like funds were being legitimately returned to customers, then keep that money herself, which allegedly netted her more than $130,000 over the years.
He said she Robbins also wrote the License Commission more than a dozen checks made out for almost $5,000, placed those checks in cash drawers and removed $4,850 cash in "exchange," but the checks bounced and she never returned the cash or even paid back the fees incurred for the bad checks.
This guilty plea and sentencing is years in the making and Marshall thanked the Alabama Department of Examiners of Public Accounts, the Tuscaloosa County License Commission and the Special Agents and prosecutors on his team who helped secure the conviction.
Top Stories from the Tuscaloosa Thread (5/22 - 5/29)
12 of the Top Stories published by the Tuscaloosa Thread during the week of May 22nd, 2023.
More From Tuscaloosa Thread