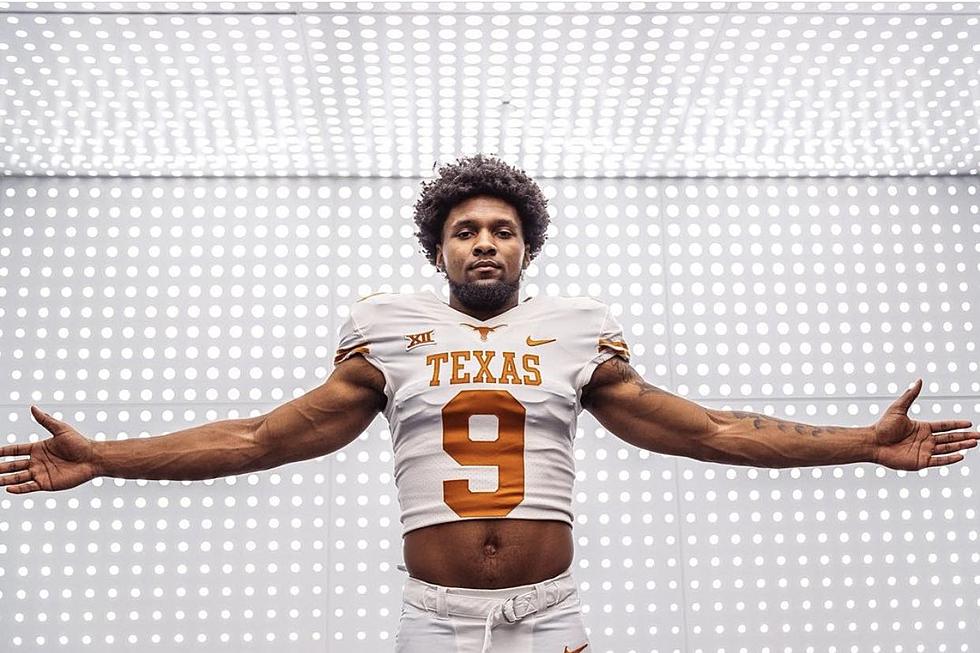 Former Tide Tight End Finds New Home In Texas
Photo Courtesy @_Jahleelknowsss on Instagram
Former Alabama tight end Jahleel Billingsley has found his new home after entering the transfer portal last week. The rising senior will transfer to the Big 12 and reunite with his former offensive coordinator Steve Sarkisian at the University of Texas. Billingsley made the announcement by posting on his Instagram.
The former 4-star recruit out of Chicago was expected to be a large part of Alabama's 2021 offense but he began the season in Saban's doghouse and never really got things going.
Billingsley finished 2021 with 17 receptions for 256 yards and three touchdowns, second among tight ends on the team.
He boke out as a sophomore during Sarkisian's final season as offensive coordinator bringing in 18 receptions for 287 yards and three touchdowns in an overwhelming offensive system.
The 6-foot-4, 230 pound athlete even saw time returning kicks for the Crimson Tide as he returned six kickoffs for 106 yards.
Perhaps reuniting with his former offensive coordinator will give Billingsley the boost to breakout even further in 2022 as he underwhelmed as a junior in 2021. He will have two more seasons of eligibility remaining to play in Austin.
Alabama fans haven't seen the last of Billingsley as the Crimson Tide heads out to Austin in Week 2 of the 2022 season on Saturday, September 10.
Alabama Non Con Opponents
Meet The 2021 Alabama Offense
The 2021 Alabama offense only brings back three returning starters from the 2020 squad. Get ready for the new season by getting familiar with this year's Crimson Tide offense.
More From Tuscaloosa Thread