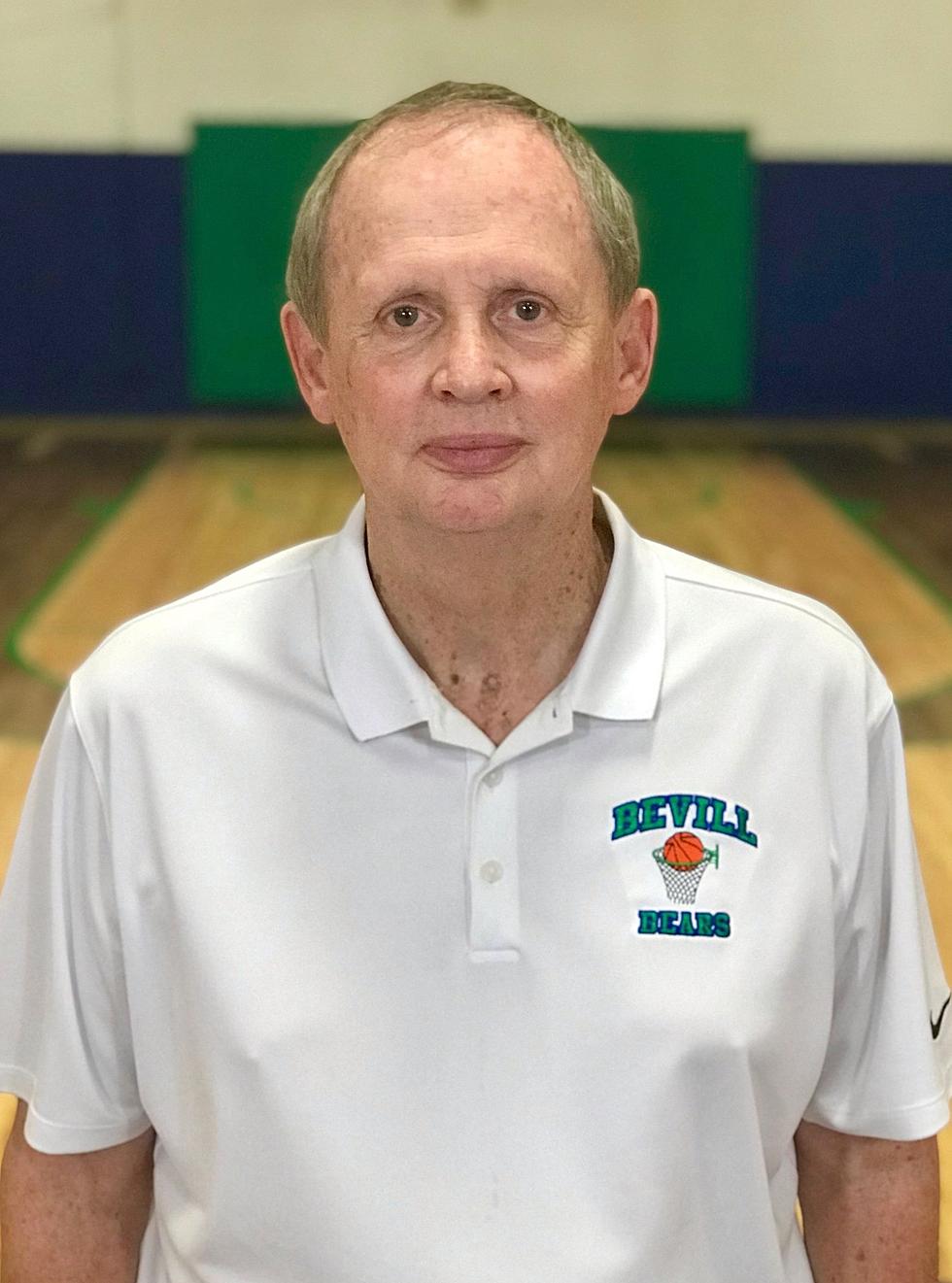 Former Alabama Basketball Player and Assistant Coach Passes Away
Photo Courtesy of Bevill State Twitter
Former Alabama basketball player and assistant coach Tommy Suitts passed away last week at the age of 74.
Suitts was born in Haleyville, Alabama and went to Coffee High School in Florence, Alabama. He first attended Marion Military Institute in 1967 before transferring to the University of Alabama where he played under coach C.M. Newton for two years.
As a senior, he led the Crimson Tide in field goal percentage (.510) and was named to the Southeastern Conference All-Academic Team. Suitts averaged over 10 points per game in the 1968-69 season.
Suitts was an assistant coach at the University of Alabama in 1974 under Newton. He also spent time at the University of North Alabama, Rice University and Chicago State University.
In addition to his college coaching, Suitts spent many years teaching and coaching at the high school ranks. His final stop was Bevill State Community College were he coached from 2016-2020. In his final season there, the Bevill Bears made it to the semifinals of the ACCC tournament.
Suitts was inducted into the Alabama Community College Conference Hall of Fame in 2019. He is also a member of the Lauderdale County Hall of Fame.
Alabama Basketball All-Time Scoring Leaders
Bama All Time Steals
More From Tuscaloosa Thread