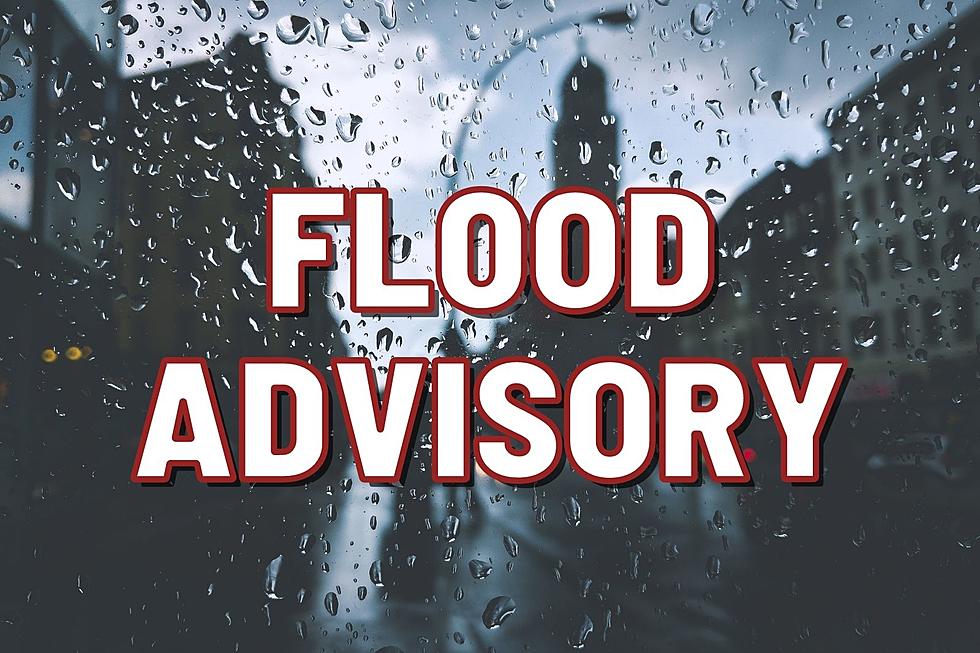 Flood Advisory Issued for Several West Alabama Counties
Savannah Bullard, Townsquare Media via Canva
The National Weather Service in Birmingham has issued a flood advisory for several counties in West Alabama.
The areas affected are in Greene, Hale, Marengo, Perry and Sumter Counties.
The advisory is set to expire at 3:15 p.m. Monday. The text of the alert is as follows:
.Heavy rainfall from Ida has created very saturated soils across the 
area. Ponding of water on roadways should be expected with drainage 
ditches becoming full. 
The National Weather Service in Birmingham has issued a 
 
* Urban and Small Stream Flood Advisory for... 
Southwestern Perry County in central Alabama... 
Marengo County in southwestern Alabama... 
Southern Greene County in west central Alabama... 
Southwestern Hale County in west central Alabama... 
Sumter County in west central Alabama... 
 
* Until 315 PM CDT. 
 
* At 1123 AM CDT, Doppler radar indicated heavy rain. This will 
cause urban and small stream flooding. 
 
* Some locations that will experience flooding include... 
Demopolis, Livingston, York, Linden, Uniontown, Cuba, Jefferson, 
Forkland, Thomaston, Boligee, Sweet Water, Gainesville, Epes, 
Myrtlewood, Faunsdale, Emelle, Dayton, Dug Hill, Coatopa and Pin 
Hook.
The weather service urges residents of these areas to remain vigilant as Ida makes its way through the southeast, and if they see standing water on the roads, remember to turn around, don't drown.
Townsquare Media Tuscaloosa's Operation Storm Watch is brought to you by Safe-T Shelter. Visit their website here to see their selection of residential and commercial safe rooms and storm shelters. To contact a Safe-T Shelter representative, click here to visit their Facebook page.
Check out the latest radar models here:
If a tornado warning is issued in our area, Townsquare Media Tuscaloosa Operation Storm Watch will provide you with live and local team coverage, including wall-to-wall weather with James Spann.
To view the latest weather updates and information, click here.
TIPS: Here's how you can prepare for power outages
KEEP READING: What to do after a tornado strikes
KEEP READING: Get answers to 51 of the most frequently asked weather questions...
More From Tuscaloosa Thread