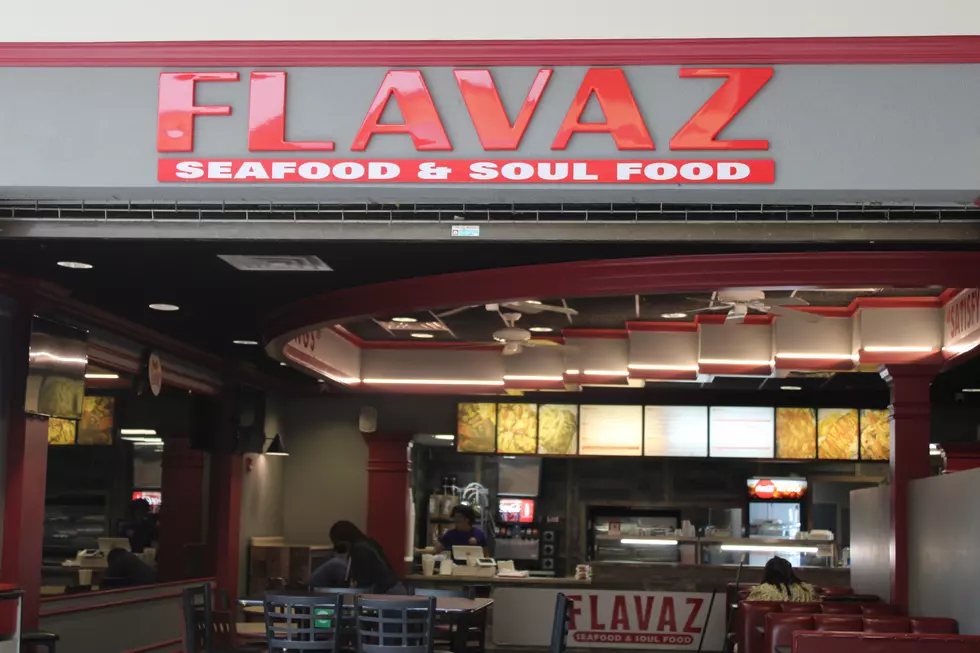 Flavaz Restaurant to Continue "Satisfying Cravings" in New University Mall Location
(Brittany Marshall|Tuscaloosa Thread)
West Tuscaloosa's Flavaz Seafood and Soul Food restaurant will continue its mission of "satisfying cravings" in its new location inside University Mall.
Ashley Williams and her boyfriend, former NFL player Titus Brown, opened Flavas' doors in November 2019 at 1509 Dinah Washington Avenue in West Tuscaloosa after developing a reputation for making good food by selling dinner plates out of Williams' home.
Even is far older and more established businesses permanently closed, Flavaz managed to survive the uncertainty of the COVID-19 pandemic thanks to continuous support from the community which Williams said kept her and Brown alive.
The couple had plans to purchase the building they were renting in West Tuscaloosa, but due to facility maintenance issues, they decided to find another place to operate.
"The owner wanted more money for the building but did not want to do any upgrades," Williams said. "He wanted to sell it to us as-is."
Williams and Brown scouted the area in hopes of finding a more centralized location to continue growing their customer base when they found a space in the mall's food court. They celebrated their grand re-opening on March 4th.
Williams said their signature soul food fan favorites include their fried chicken wings, macaroni and cheese, candied yams and collard greens. The 'Supreme Plate" is among the seafood favorites, which includes crab leg clusters, corn, shrimp, potatoes and a boiled egg.
Williams said the slogan, "Satisfying Cravings" came from her love of food and wants to ensure that every customer leaves the restaurant satisfied with their visit.
"I wanted to come up with something that explained the heart of what I do. I just want to satisfy your cravings," Williams said.
Williams and Brown said they have an ultimate goal of not only remaining a local restaurant in Tuscaloosa but also becoming a nationwide franchise.
"We want to grow as a company and as a major brand," Williams said.
Brown expects other locations to bloom with the re-opening of this location.
"We're blessed to be here. We're looking to elevate from here," Brown said.
Top Stories from the Tuscaloosa Thread (4/18 - 4/25)
15 of the Top Stories published by the Tuscaloosa Thread during the week of April 18th, 2022.
New Tuscaloosa Restaurants & Retail in 2021
More From Tuscaloosa Thread