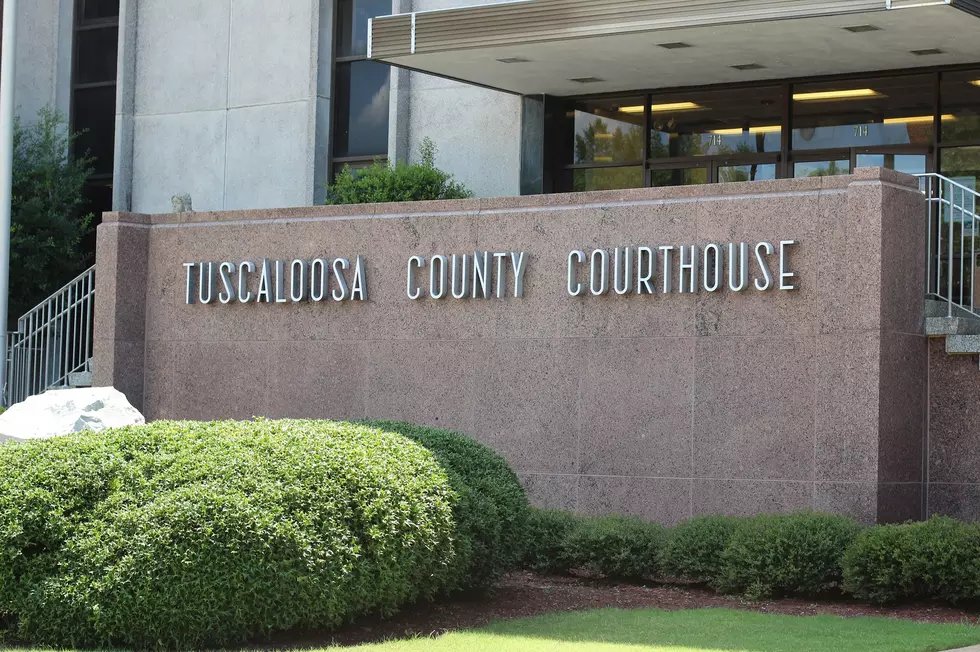 First of 3 Suspects Pleads Guilty to 2017 Murder of Jennifer Nevin in Tuscaloosa County
(Noah Lueker)
Five years after Jennifer Raven Nevin was shot and killed in Tuscaloosa County, the first of three suspects accused of her murder has pleaded guilty.
Investigators believe two men, then 16 and 23, and a woman who was 20 at the time beat and fatally shot Nevin in July 2017 and hid her body near a gas well off Watermelon Road.
The trio was arrested shortly after Nevin's body was discovered. 23-year-old Koran Rashad Lewis, 16-year-old Kendrick Ky'Andre Marshall and 20-year-old Vida Milagros Confetti were all charged with capital murder for Nevin's killing.
The suspects have been jailed without bond since their arrests, and Circuit Judge Brad Almond said earlier this month that he expected all three cases to be tried or settled by a plea agreement before the end of the year.
The first of the three cases concluded when Marshall pleaded guilty Friday afternoon in Judge Almond's courtroom.
Marshall is 21 now, but was 16 at the time of the killing and the records in his case are sealed.
Marshall pleaded guilty to the capital murder charge, and his sentencing is pending a mental health report.
Because of the severity of the charge, the sentence is expected to be life in prison with the possibility of parole after a minimum of 30 years served.
Trials or pleas for Lewis and Confetti are still pending. Stay connected to the Tuscaloosa Thread for updates on this case as they become available.
All Homicides in Tuscaloosa County So Far in 2022
A regularly updated list of the Tuscaloosa Thread's coverage of all homicides in Tuscaloosa County in 2022.
Top Stories from the Tuscaloosa Thread (7/11 - 7/18)
19 of the Top Stories published by the Tuscaloosa Thread during the week of July 11th, 2022.
More From Tuscaloosa Thread