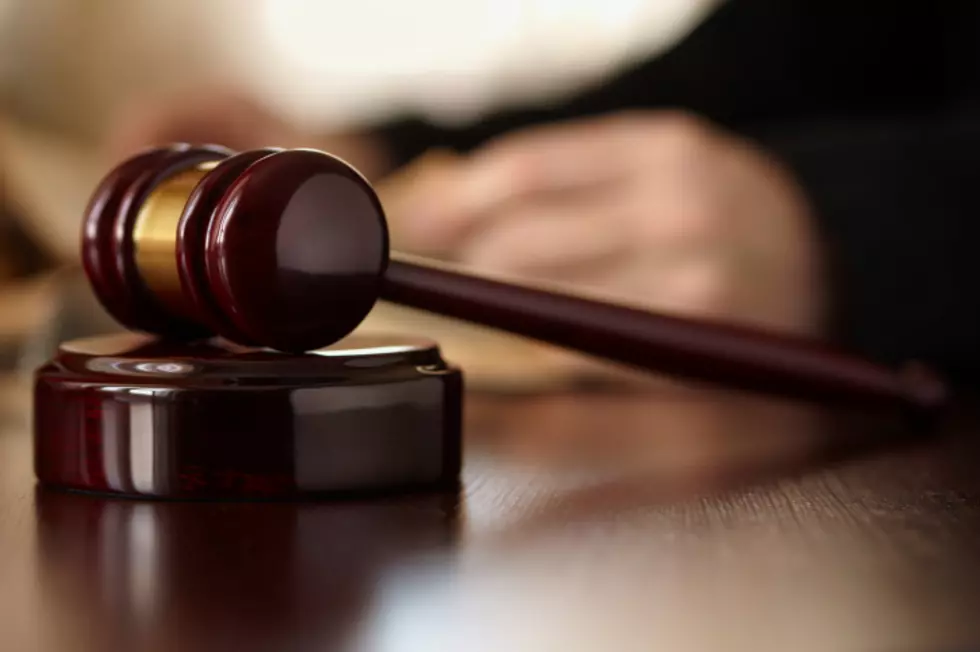 Face Masks Encouraged at Tuscaloosa County Facilities, Required in State Courtrooms
Kuzma
Alabama Governor Kay Ivey's "Safer at Home" order expired Friday, April 9th, ending the state mask mandate issued as a response to the novel Coronavirus pandemic.
Masks, however, are required by court order within state courtrooms, court offices, and the waiting areas of the 6th Judicial Circuit. The mandate continues until 5 p.m. on May 14th.
The Tuscaloosa County Commission says masks are encouraged in all publicly accessible areas of county facilities.
The City of Tuscaloosa currently has no plans to enact its own mask mandate.
READ ON: See the States Where People Live the Longest
Read on to learn the average life expectancy in each state.
More From Tuscaloosa Thread