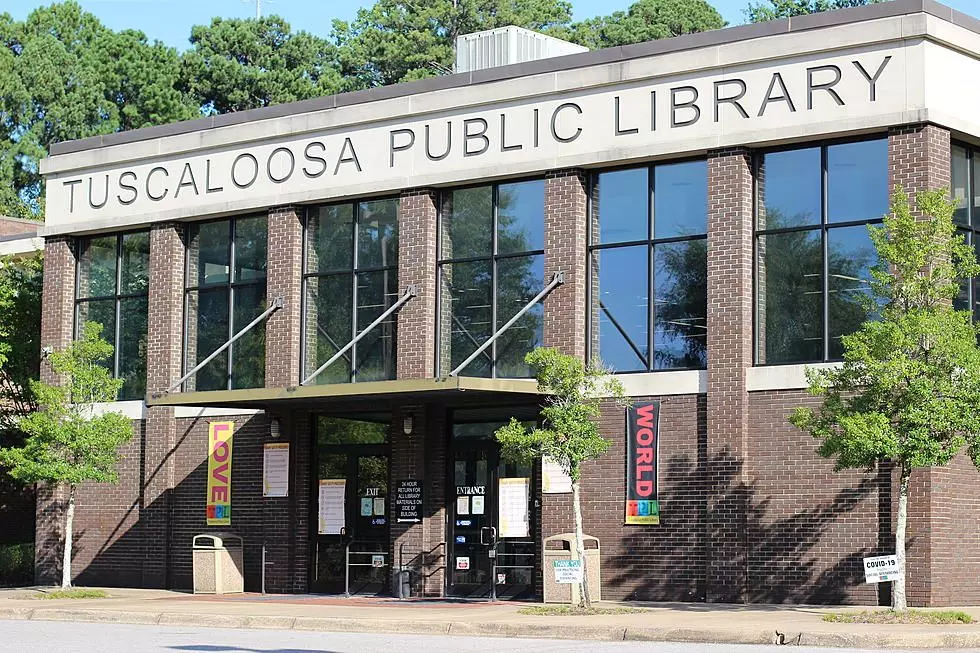 Interim Director of Tuscaloosa Public Library Promoted to Full-Time Role
(Noah Lueker | Tuscaloosa Thread)
The Board of Trustees for the Tuscaloosa Public Library has named Jennifer Gladden Pearson as its executive director Thursday.
According to a release, Pearson, who has served as the interim director since November 2021, "initiated new and very successful outreach programs, updated equipment, secured additional grants, and eliminated barriers to library use by eliminating late fees."
Pearson began her career with the Tuscaloosa Public Library in 1998, where she began as a library assistant before serving in several capacities, including deputy director.
She received both her undergraduate and masters of library and information studies degrees from the University of Alabama.
Terri Olive Tompkins, chair of the TPL Board of Trustees, said the board is excited to appoint Pearson after an extensive search of candidates and interviews conducted.
"Jennifer has worked in practically every area of TPL, understands our community and its needs, and has a strong commitment to making the library the best in this region," Tompkins said.
Pearson said she appreciates the opportunity to lead and looks forward to the future of TPL.
"Our public library is such a valuable asset to our community, and I look forward to the library continuing to provide needed services and unique learning opportunities throughout the entire county." 
Top Stories from the Tuscaloosa Thread (6/20 - 6/27)
21 of the Top Stories published by the Tuscaloosa Thread During the week of June 20th, 2022.
More From Tuscaloosa Thread