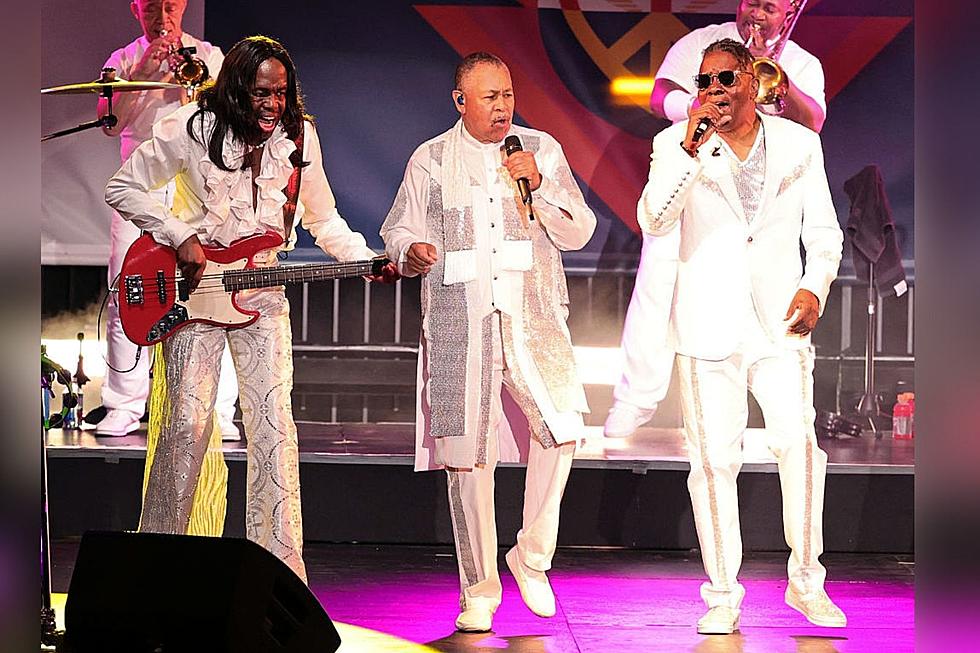 Earth, Wind and Fire Are Coming to the Tuscaloosa Amphitheater
Getty Images
Concert season is kicking into high gear, especially at the Tuscaloosa Amphitheater. This means great news for fans of Earth, Wind and Fire. They will be coming to the Tuscaloosa Amphitheater on October 19, 2021, for the Coca-Cola Concert Series.
The mighty elements of Earth, Wind, and Fire have brought us over 50 years of memories and incredible music that includes 23 albums. EWF has "scored eight number one hits and have sold over 100 million albums worldwide." The list of fan favorites is pretty long but definitely includes "September," "Let's Groove," Shining Star," "After the Love Has Gone," and many others.
Be sure to Save the Date
Tickets go on sale on Friday, June 11, 2021, at 10 am. Click here to get more details from Ticketmaster. Also, you can purchase tickets at the Tuscaloosa Amphitheater box office as well.
Also, you can win them before you can buy them this week on 92.9 WTUG.
Earth, Wind and Fire has "won an impressive nine Grammy Awards," including one in 2012 for "Lifetime Achievement." If you have never had the opportunity to see EWF in person, it is a total experience. It's legendary because Earth, Wind & Fire has "consistently made music that has bridged the gap among all generations and nationalities."
So go ahead, and save the date in your calendar and tell a friend that EWF is coming to Tuscaloosa on October 19, 2021, at the Tuscaloosa Amphitheater.
(Source) Press Release provided to Townsquare Media Tuscaloosa.
Top 10 Acts to Play at the Tuscaloosa Amphitheater
6 Things Southerners Say Differently Than Anyone Else
Fun and Odd Facts You Might Not Know About Alabama
More From Tuscaloosa Thread