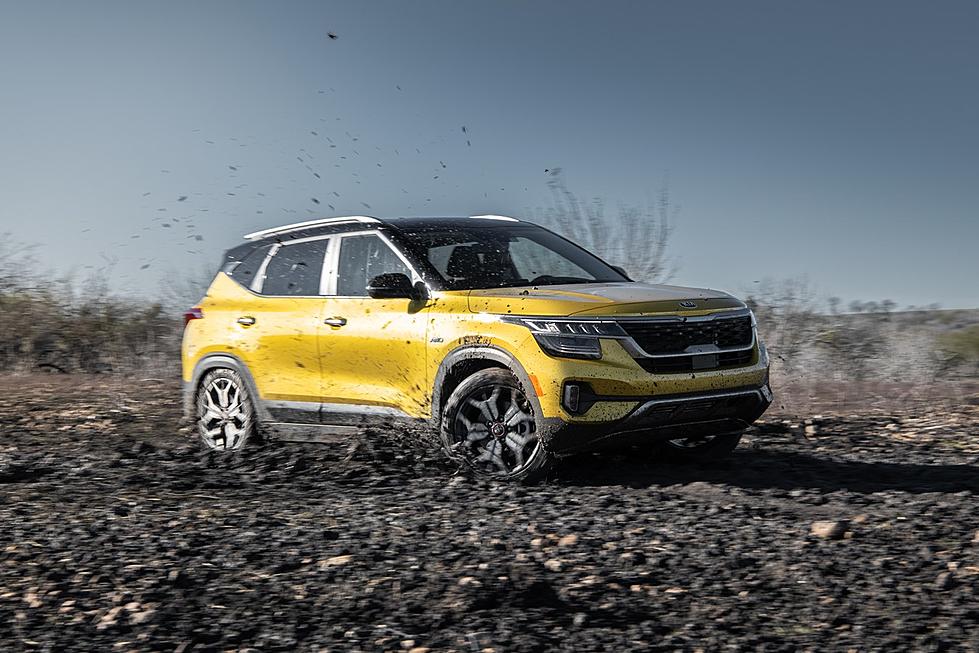 Driver Leaves Scene of Deadly Single-Vehicle Wreck Outside Tuscaloosa Saturday
(2021 Kia Seltos Press Kit)
State police are searching for the driver of a Kia Seltos who left the scene of a deadly accident just outside Tuscaloosa Saturday evening.
Senior Trooper Justin O'Neal, a spokesperson for the Alabama Law Enforcement Agency State Troopers, said a Brookwood man was killed Saturday when the car in which he was a passenger left Maxwell Loop Road and struck a tree.
O'Neal said the victim, William R. Smith, Jr., was not wearing a seatbelt and was pronounced dead at the scene of the crash, which took place around five mile south of Tuscaloosa City limits.
The driver of the 2021 Kia Seltos that wrecked, though, was nowhere to be found when police arrived.
O'Neal said they are still searching for the driver and asked anyone with information about that person to immediately call ALEA at 205-553-5531.
The featured image in this report is from the 2021 Kia Seltos press kit to show what the wrecked vehicle looks like.
Top Stories from the Tuscaloosa Thread (4/24 - 5/1)
15 of the Top Stories published by the Tuscaloosa Thread during the week of April 24th, 2023.
More From Tuscaloosa Thread