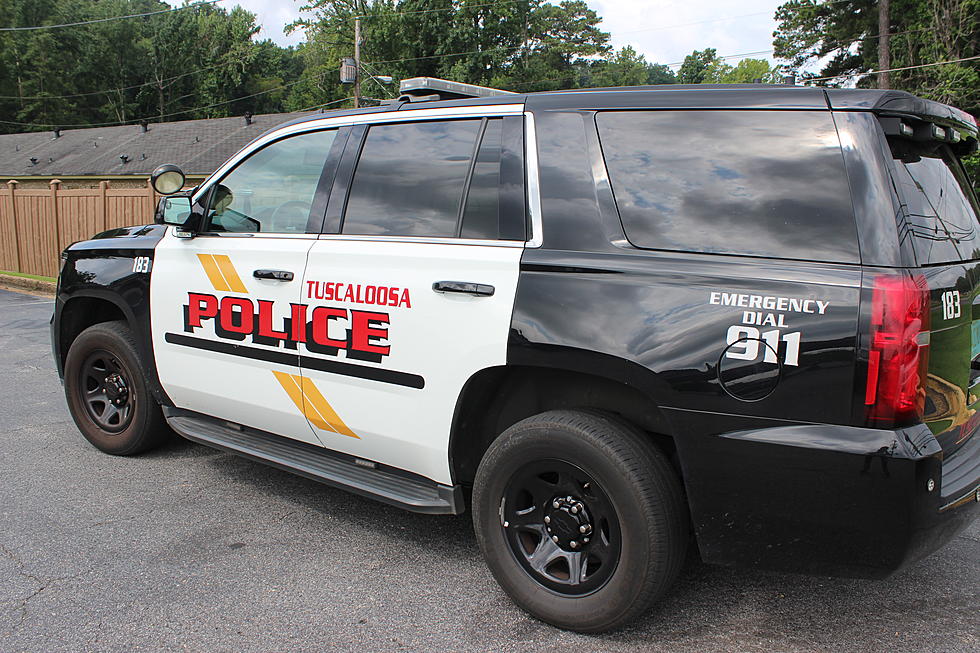 Dangerous Driver Evades Arrest After High-Speed Chase in Tuscaloosa, Alabama
(Noah Lueker, Townsquare Media)
Police in Tuscaloosa are on the lookout for a dangerous driver who escaped arrest after a high-speed chase through the city Wednesday afternoon.
Stephanie Taylor, a spokeswoman for the Tuscaloosa Police Department, said an officer attempted to pull over a driver in a convertible Mercedes sports car after the man behind the wheel allegedly ran through a red light and almost caused a collision at the intersection of Third Avenue and James I. Harrison, Jr. Parkway.
After eight minutes at high speeds, the driver fled from the officer without stopping, and a pursuit began at 4:36 p.m. Wednesday.
Taylor said the man in the Mercedes led multiple police units down Skyland Bouevard, 37th Street and portions of Interstate 359 before jumping out of the vehicle around 11th Avenue and 29th Street in Rosedale.
She said his speeds exceeded 80 miles per hour while he fled down Skyland Boulevard.
Taylor said a woman who was a passenger in the Mercedes stayed in the car after the driver ditched it. She was released without being charged.
Taylor said TPD investigators will now obtain a warrant against the driver for attempting to elude with additional charges possible and arrest him at a later time.
Stay connected to the Tuscaloosa Thread for more details on this case as they develop.
Top Stories From The Tuscaloosa Thread (8/30-9/03)
More From Tuscaloosa Thread