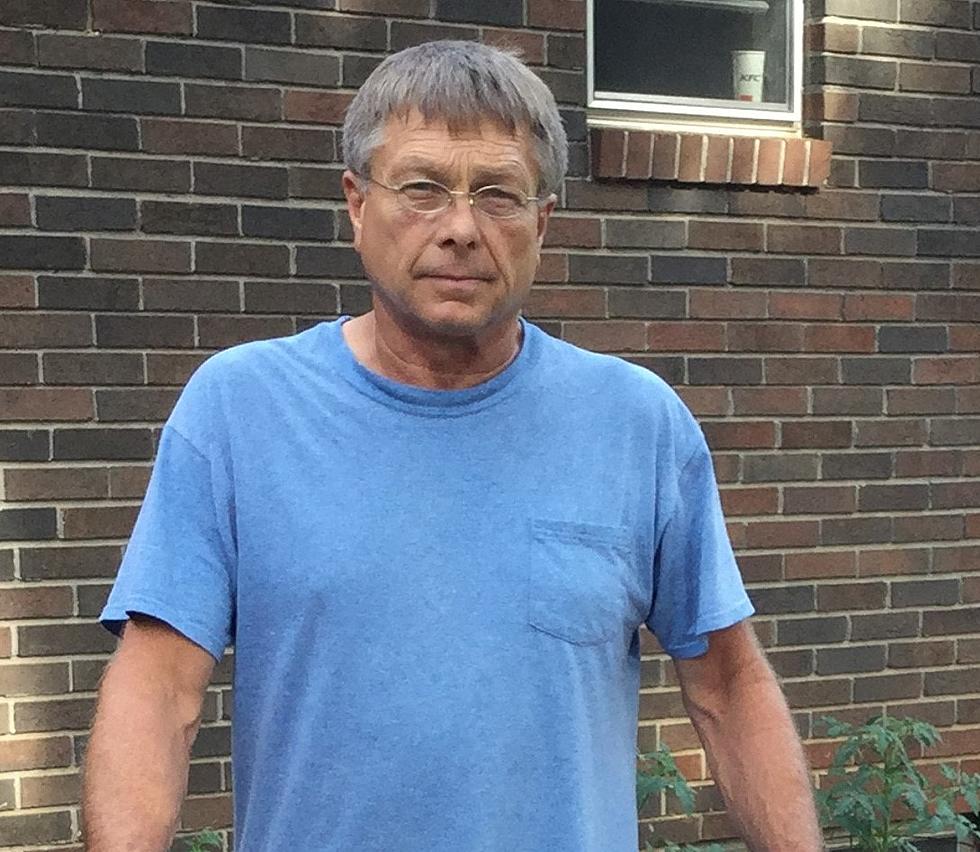 Deputies Seek Man Who Disappeared in Tuscaloosa County in July
(Tuscaloosa County Sheriff's Office)
Deputies with the Tuscaloosa County Sheriff's Office are asking for help locating a man who disappeared in the area more than two months ago.
In a Friday afternoon news release, a spokesperson for TCSO said the missing man, 64-year-old Terry Gilbert, was last seen on July 1st in the area of Rockhouse Road and Johns Road in Brookwood not far from the Jefferson County line.
Gilbert is from Adger, Alabama, a few miles away from the area where he was last seen.
His SUV has been located in the area, but Gilbert's whereabouts are still unknown, and a missing persons report was filed on July 13th.
Now TCSO investigators are asking for help finding the missing man. A picture of Gilbert is included above, and anyone with information on his whereabouts is urged to contact the Tuscaloosa County Sheriff's Office at 205-464-8650.
Stay connected to the Tuscaloosa Thread for more information on this case as it becomes available.
Top Stories From The Tuscaloosa Thread (8/30-9/03)
More From Tuscaloosa Thread