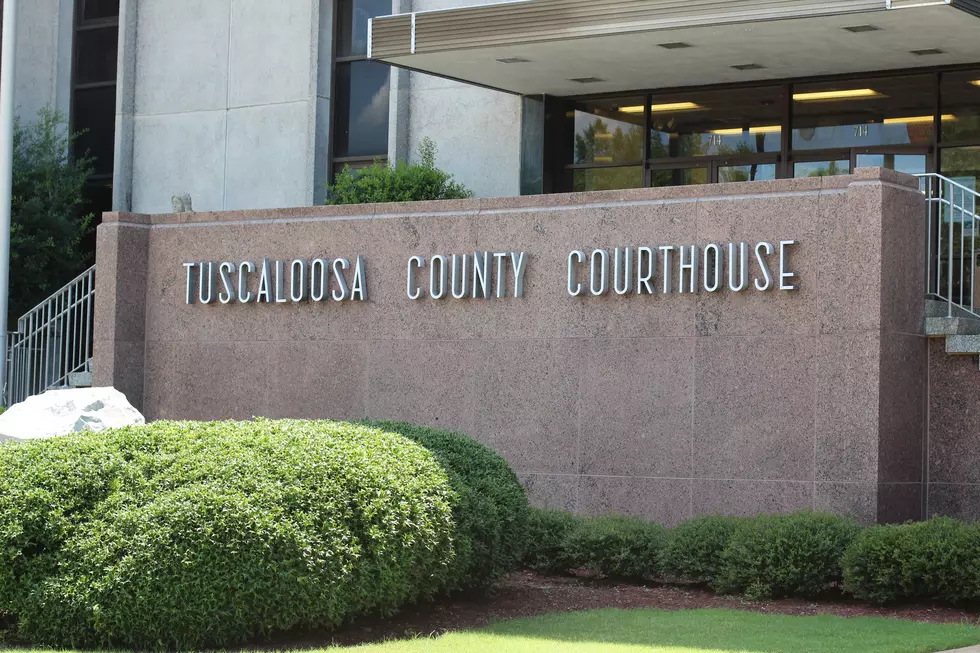 Democrats Decry Delayed Absentee Ballot Delivery in Tuscaloosa
(Noah Lueker)
Hundreds of voters in Tuscaloosa County who requested absentee ballots may not receive them in time to return them in person or by mail so they are counted in Tuesday's general election, according to the county's Democratic Party.
In a Monday afternoon press release, the party said that Tuscaloosa County Circuit Clerk Margaria Bobo was slow to process requests for absentee ballots and mailed as many as 1,200 ballots to voters last Friday.
The party said they are concerned that hundreds of voters may not even receive those ballots before they are due back to be counted, much less have the opportunity to return them.
"The 1,200 absentee ballots mailed from [Bobo's] office on Friday will most likely not reach their destination today, forcing 1,200 Tuscaloosa-area voters to stand in line at their polling place to cast a provisional ballot," Tuscaloosa County Party Chair Dexter Lowery said in the release. "Sending out ballots this late only serves to make it harder to vote and disenfranchises voters."
Enter your number to get our free mobile app
Lowery said the Democratic Party is now planning to assist as many of those voters as possible cast provisional ballots if they are unable to return absentee ballots before they're due Tuesday. He added that the party will assist voters regardless of their own political affiliation.
"Any individual that has requested an absentee ballot but has not received it should call our emergency hotline at 205-523-4833 and the Alabama Democratic Party's Voter Protection Team at 833-GOVOTE2," Lowery said. "We will do everything in our power to help you exercise your constitutional right to vote, whether you are a Democratic voter or not. Also, anyone who submitted an absentee ballot can track it on the Secretary of State's website."
Lowery criticized Bobo for the delay in delivering absentee ballots to voters who requested them and said it will, in ab est-case scenario, result in even longer lines and waits Tuesday. In a worst-case scenario, an untold number of area voters will be unable to cast ballots in this election.
"We maintain that this action is a breach of the public trust. The COVID-19 pandemic has resulted in an unprecedented demand for absentee voting, but this demand was predictable," Lowery said. "Bobo has turned down help from Secretary of State John Merrill and others within her own government to assist her in processing absentee ballots in a timely manner. This decision has left Tuscaloosa voters to wait in long lines to vote absentee in person and to go through a longer provisional voting process."
Voters who are still waiting on an absentee ballot can return it in person to Bobo's office in the Tuscaloosa County Courthouse on Greensboro Avenue by 5 p.m. Monday. They can also send it through FedEx or UPS to Bobo's office if workers there can ensure its delivery before noon on Tuesday.
If voters are unable to do either of the steps above, they can cast a provisional ballot in person at their polling place on Tuesday.
Top Stories from The Tuscaloosa Thread (10/26 - 10/31)
More From Tuscaloosa Thread