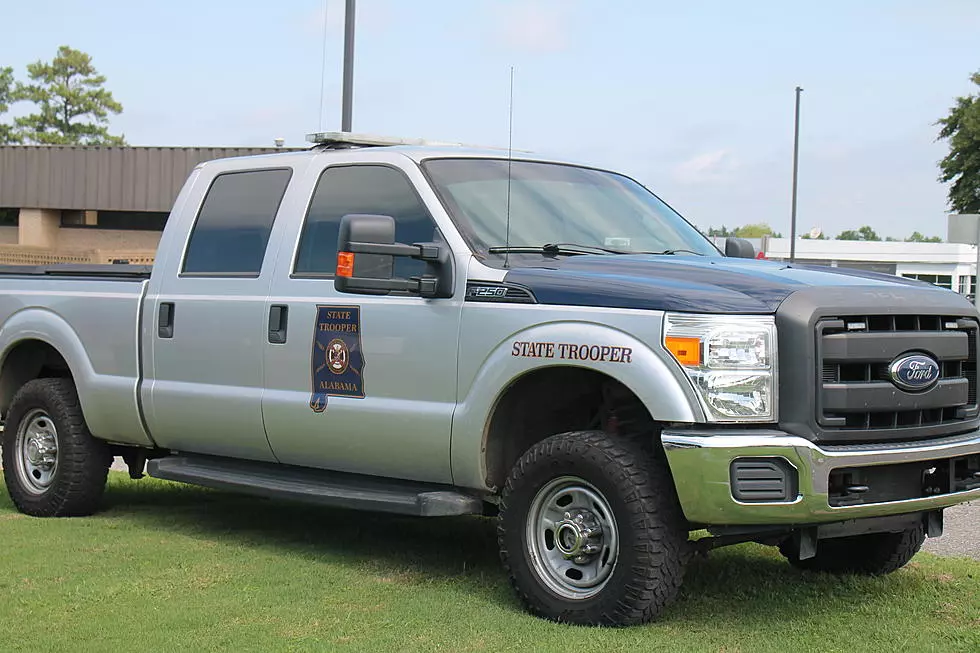 Elderly Couple Killed in Wreck with Truck Outside Northport, Alabama
(Noah Lueker)
An elderly couple was killed Friday afternoon in a collision with a truck outside Northport, Alabama Law Enforcement Agency State Troopers have confirmed.
Reginal King, a spokesperson for the Troopers in West Alabama, said the victims, Frank Stanley Wharton and Mildred Wharton, were killed when the Scion the man was driving collided with a 2015 Kenworth tractor trailer.
The wreck occurred on Alabama Highway 171 near Mile Marker 8, around eight miles north of Northport's city limits, King said.
Frank Wharton, who was 87, and Mildred Wharton, who was 84, were both pronounced dead at the scene of the accident. They lived in Vernon, Alabama in Lamar County, King said.
King said the accident took place a few minutes before 4:30 p.m. Friday.
The truck with which the couple collided was being driven by a 24-year-old Fayette man.
No further details were available Sunday night, and King said Troopers with ALEA's Highway Patrol Division continue to investigate the deadly accident.
Top Stories From The Tuscaloosa Thread (11/15-11/19)
More From Tuscaloosa Thread